Brian Ellis
Hi, I'm Brian, I am the Technology Systems Specialist at Franchise Sidekick. I have a background in QA & Development and have experience in many facets of IT. I deliver efficient solutions for clients and team members and stay current with industry technologies.
Connect With Brian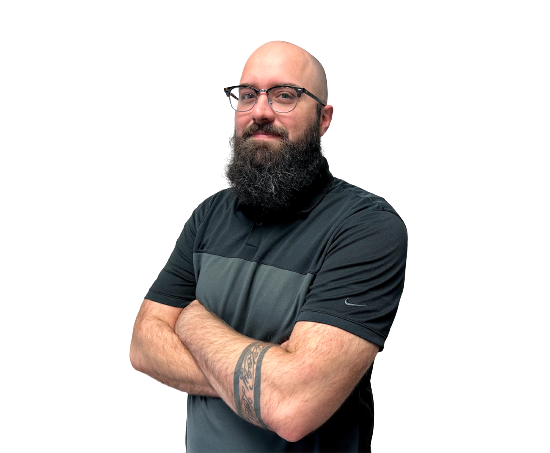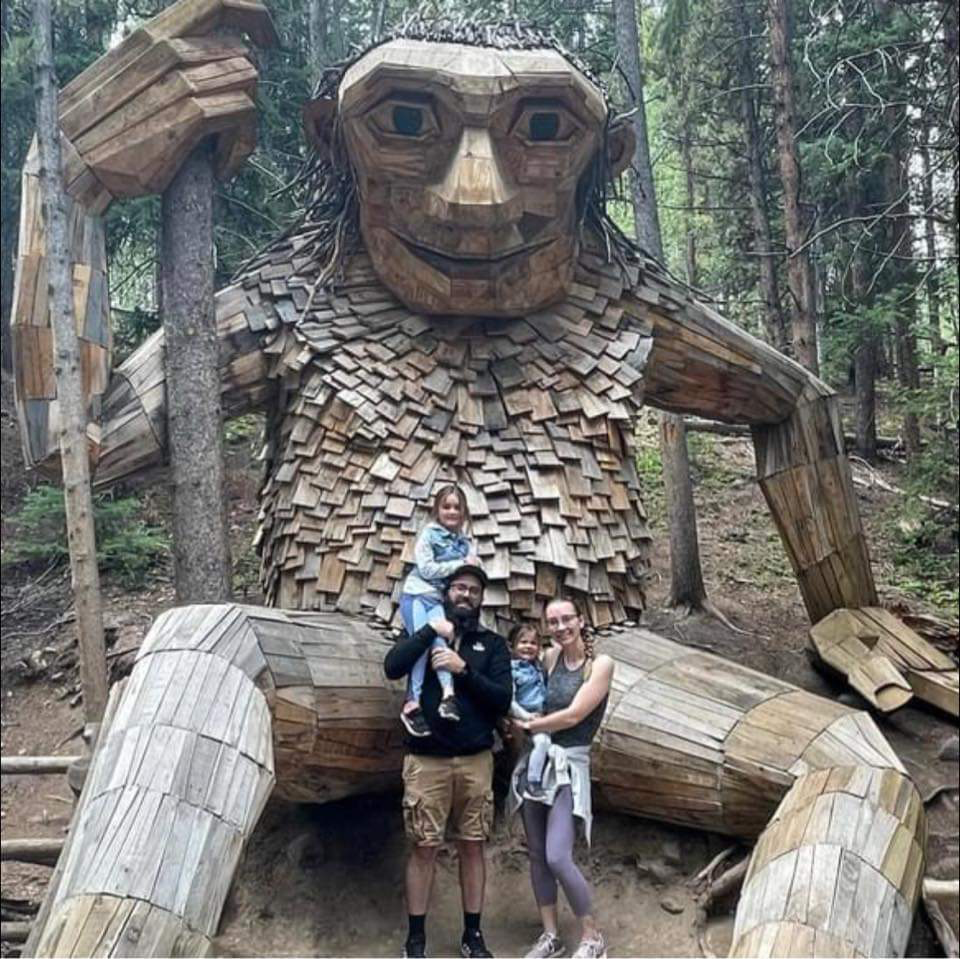 Q&A With
Brian Ellis
What do you love about franchising?
My favorite part about franchising is how easy companies like Sidekick make franchising, anyone with a drive could potentially franchise.
What do you love about working with clients?
Being useful and making tasks as easy as possible. Trust is a hard thing to build, but goes a long way.
Tell us a little about yourself!
I have a wife, Brittany, and two beautiful daughters, Coralie age 6, and Clementine age 2. We have a young Australian Shepard poodle who eats everything. We are a regular bunch nuts. I love getting together with friends, playing cards and board games, and pursuing new business related projects. I also love spending time with my family.
Favorite sidekick?
Samwise Gamgee. He literally, and figuratively, carries Frodo through the entire Lord of the Rings series. Talk about over worked and under paid.
"'You miss 100% of the shots you don't take' -Wayne Gretzky"