Paige McNaney
Hi, I'm Paige McNaney, the Marketing and Content Manager here at Franchise Sidekick. I've always had a passion for creativity and design, so I began my career in marketing through graphic design, brand strategy, and social media management. Prior to Sidekick, I spent four years working with sales teams across the country to create and distribute branded video content. One thing I love about my job is being able to leverage the power of storytelling. Our Sidekick brands are definitely not short on incredible stories, which makes this job so fun and rewarding.
Connect With Paige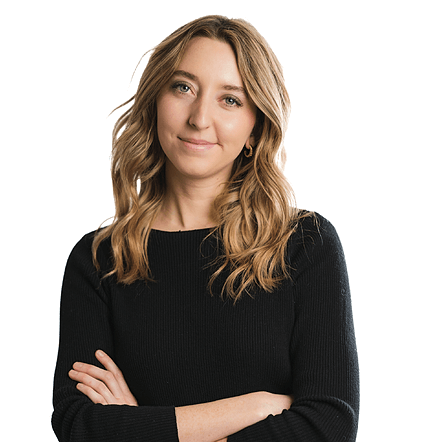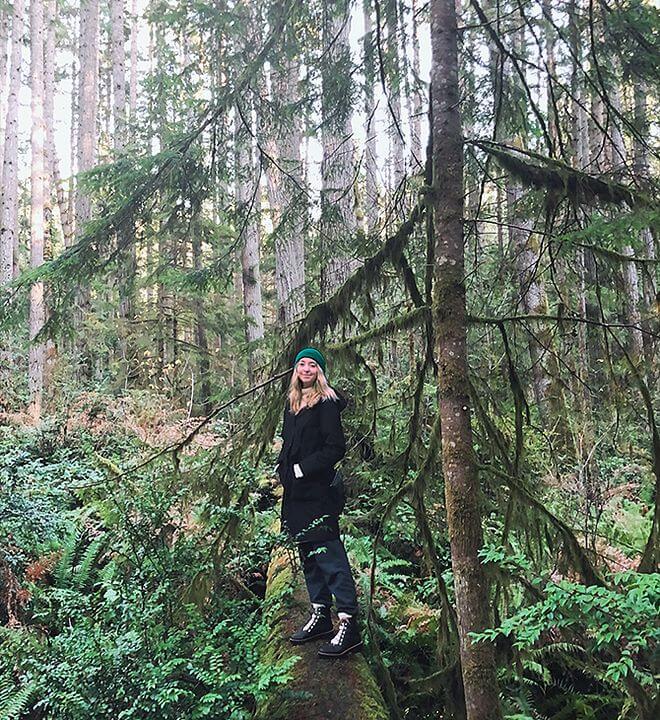 Q&A With
Paige McNaney
What do you love about franchising?
Franchisors have put their hearts and souls into their business, and are now allowing others to own a piece of their success. This then creates opportunity for others to fulfill their dreams of owning a business and controlling their own future through franchising. It's a unique system that creates some beautiful relationships and success stories.
What do you love about working with clients?
Hearing unique stories and perspectives has been both fascinating and fulfilling. I love learning more about a client's journey to their current success, and seeing how their lives are changed for the better through franchise ownership.
Tell us a little about yourself!
I love to travel and explore new cities. My favorite trips have a mix of city and nature, with cool places to hike and lots of good restaurants (delicious food is my top priority). I'm also really into thrifting and finding cheap treasures to decorate my home with. I sell retro/vintage items on the side to help justify my addiction.
Favorite sidekick?
Inigo Montoya.
"Integrity is choosing courage over comfort; choosing what is right over what is fun, fast, or easy; and choosing to practice our values rather than simply professing them."