Cail Morrison
My name is Cail Morrison and I am a Franchise Advisor at Franchise Sidekick. I've worn about every single hat there is to wear in Franchising. I started on the corporate side of franchising as a Franchise Business Consultant. I grew through the industry as a VP of Operations for a franchise brand of 4000 units in 40 countries. I then moved into a CEO/President of a 100+ unit franchise system. I have been on the ownership side of both franchising and an independent business. I also spent many years working as a COO in an independent business as well as consulting and sitting on boards/panels for other franchise brands.
I love helping others find their way to becoming business owners and living life on their own terms. Entrepreneurship is in my DNA and I love sharing my experience with those who want to expand their business portfolio or replace their 9-5 job.
Schedule a call with Cail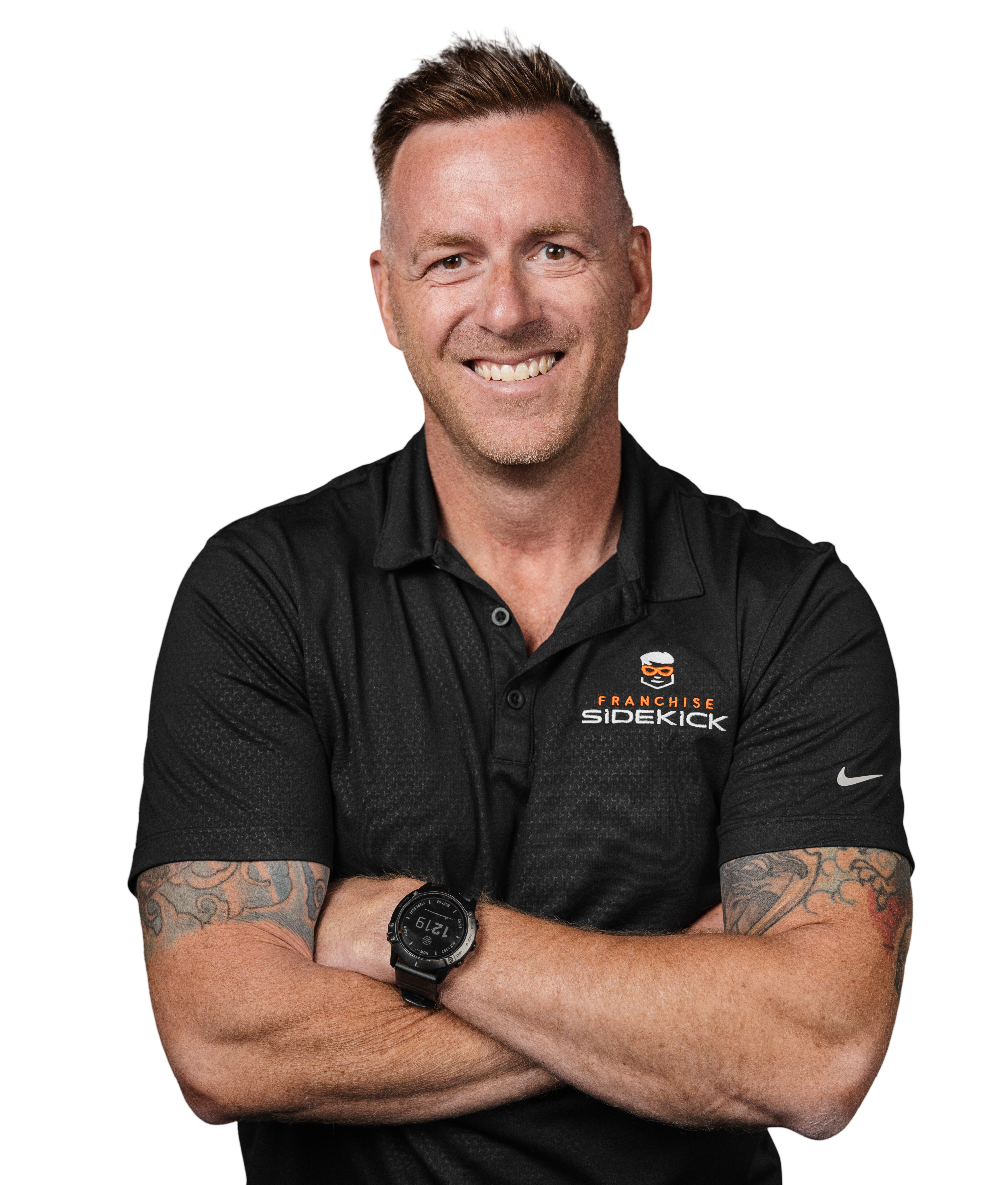 2000+
Clients Worked With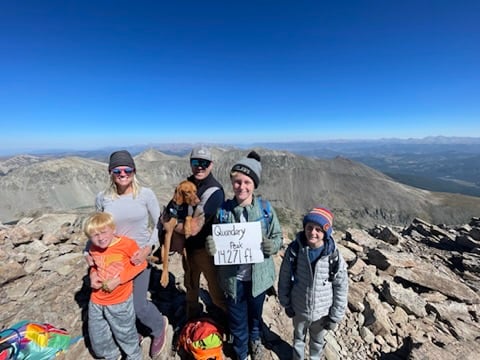 Q&A With
Cail Morrison
What do you love about franchising?
Franchising is like a cheat code for business. You skip all of the pain of research, mistakes, failures of a start up, proven to scale, and have the power of a brand, support, and marketing behind you. While it won't be easy, franchising takes much of the risk out of starting a new business.
What do you love about working with clients?
Their success! Nothing more gratifying that helping someone down a road that's unfamiliar to them, and helping them find their way and be successful. It's what I would want others to do for me, it's a value I have in life, and I'm very excited to continue to align this value with the work I do.
Tell us a little about yourself!
I am married to my wife Lindsey, have 3 kids; Charlie (12), Max, (10), Breck (7), and our dog (Hungarian Vizsla) Minny. We love being outside and staying active. We hike, bike, ski, do sports, anything involving activity. I was a pickleball lover before it was cool, and I won my first tournament at the age of 17. I'm the one husband in the world that enjoys shopping with my wife, mostly because we like a lot of the same things and she doesn't drag me into stores I hate. I love working out, especially now with my kids. I love passing my knowledge of sports, exercise, and nutrition to them.
Favorite sidekick?
Mrs. Clause. I mean, imagine taking care of a husband and a bunch of elves, on the North pole all year, and then supporting him while he makes everyone's presents and travels across the world in one night going up and down chimneys? That's a sidekick!
Learn how Sidekick advisors Reduce your risk when buying a franchise.
Access to insider information that is exclusive to Franchise Sidekick clients
A proven system thats help award over 5,000 franchise locations
Vetted brands that have proven systems, strong economics and happy existing franchisees
Schedule a call with Cail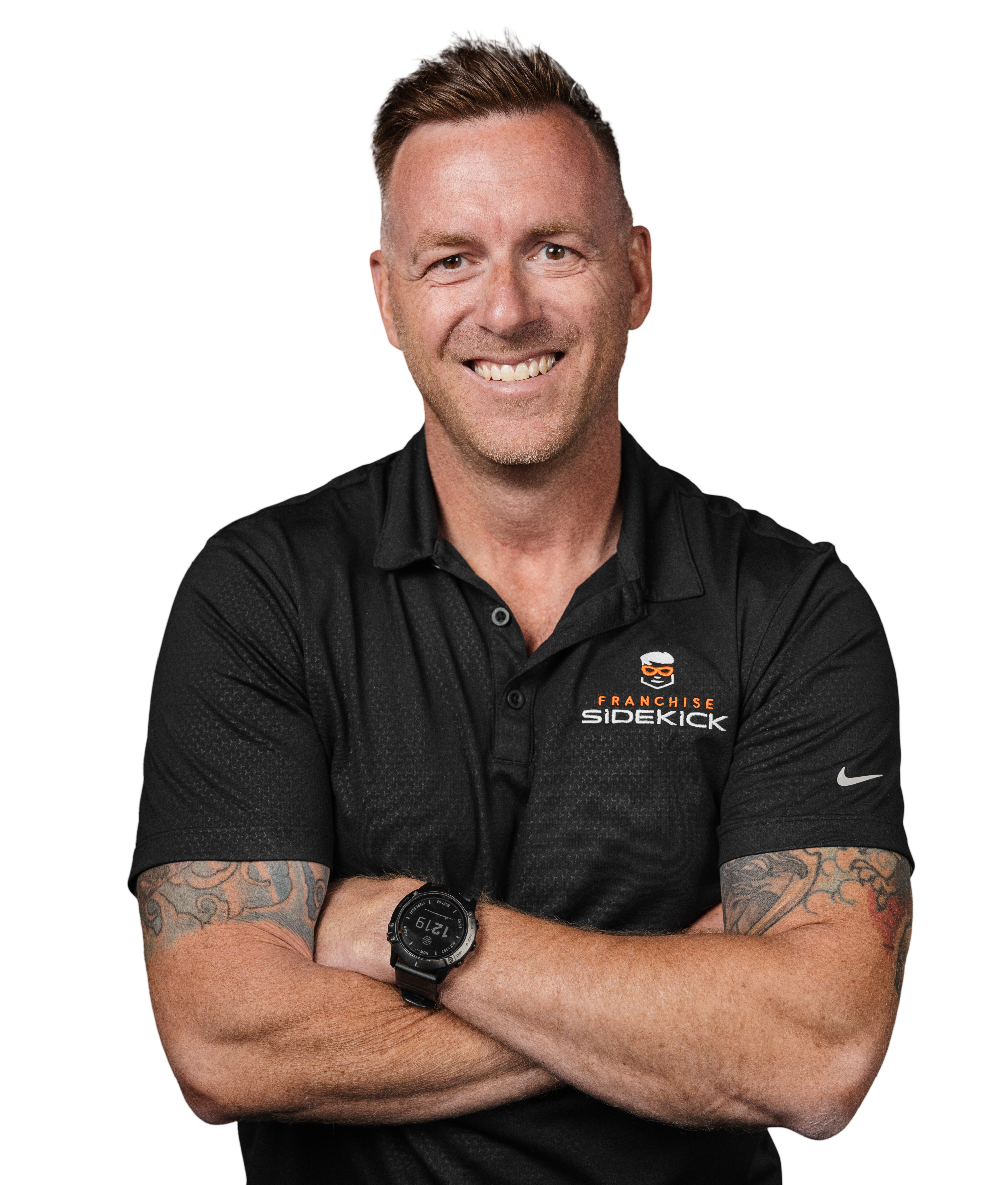 "Age is a matter of the mind, if you don't mind, it doesn't matter."