Launch a Super Side Business
Not enough time to run a side business? Invest in a semi-absentee franchise concept. Your Sidekick Advisor will help you find the perfect side business that fits within your busy schedule.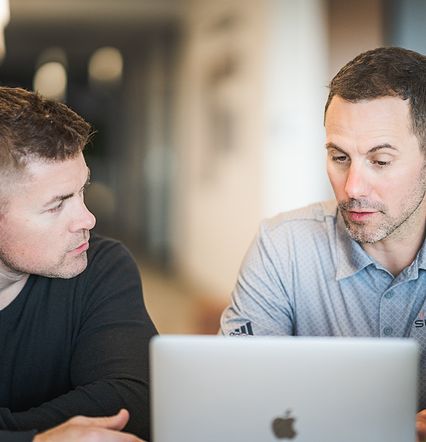 1. Analyze Your Preferences
Your Sidekick Advisor will take the time to analyze your franchise brand preferences and your current commitments, then match you with our top brands that fit within your bandwidth.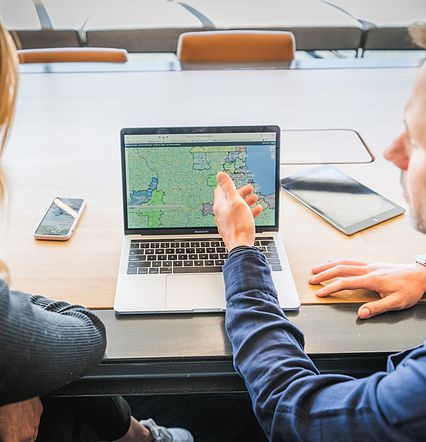 2. Look at Brand Options
Once we understand your lifestyle goals, your Advisor will present their top brand recommendations. We take a personalized approach, and show you semi-absentee brands with strong operations, technology, franchisor support and processes in place.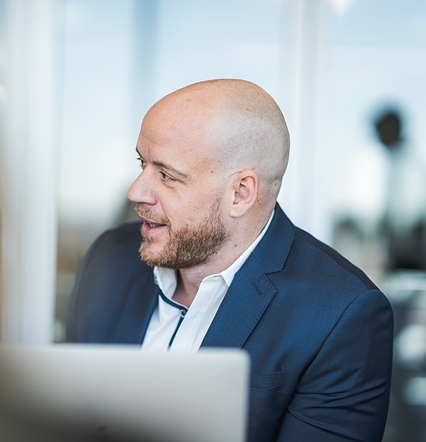 3. Strategize & Integrate
After going over your best fits, your Advisor will help you narrow them down to one outstanding franchise concept. They'll guide you through each of our Sidekick Seven Checkpoints, and help find strategic partners and employees to support you.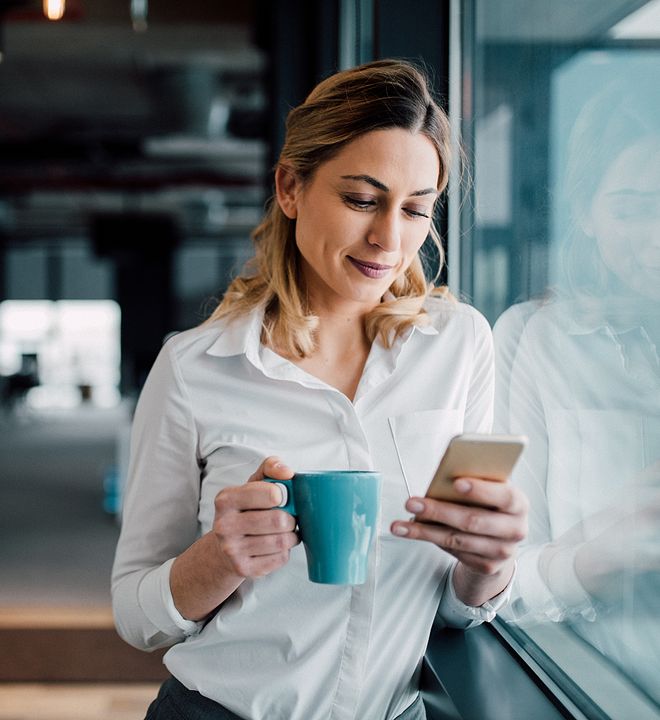 Build a legacy your family can depend on.
A successful franchise brand can help provide an incredible future for both you and your inner circle. Diversifying your wealth with the right franchise investment means a better return on investment, recession-resistant business, and explosive growth potential, all without the huge financial or time commitment. Your Franchise Sidekick Advisor will only show you brands that meet our strict certification standards:
Semi-Absentee
High Return on Investment
Highly Scalable
Incredible Training & Support Systems
Strong Customer Acquisition
Technology & Systems in Place
Let's hear it for the Zees.
Seeing our franchisees thriving in their new businesses is why we do this. We've seen success stories of clients who have built incredible businesses for themselves and their families. Many of our clients love their current careers and are looking for a secondary income stream, while some want to gradually transition out of their 9-5 with more control of their future. Quite a few of our brands started as family businesses themselves, and have grown to provide others with the opportunity to build their legacy and live life on their own terms.
As I was getting closer to the end of my career, I was looking for a business to eventually transition into. Anthony spent time understanding my goals and recommending the best franchises. I now have a successful business in addition to a demanding full-time position. I'll be officially leaving my job in less than 30 days.
Ted,
Franchisee, The Brothers That Just Do Gutters