Expand Your Business Portfolio
There are a lot of investment opportunities out there, so we only want to show you the best of the best. Your Sidekick Advisor will assess your current portfolio and present top brands that pass our strict certifications, like semi-absentee models, high ROI, explosive growth potential, and incredible customer acquisition.
I want to expand my business portfolio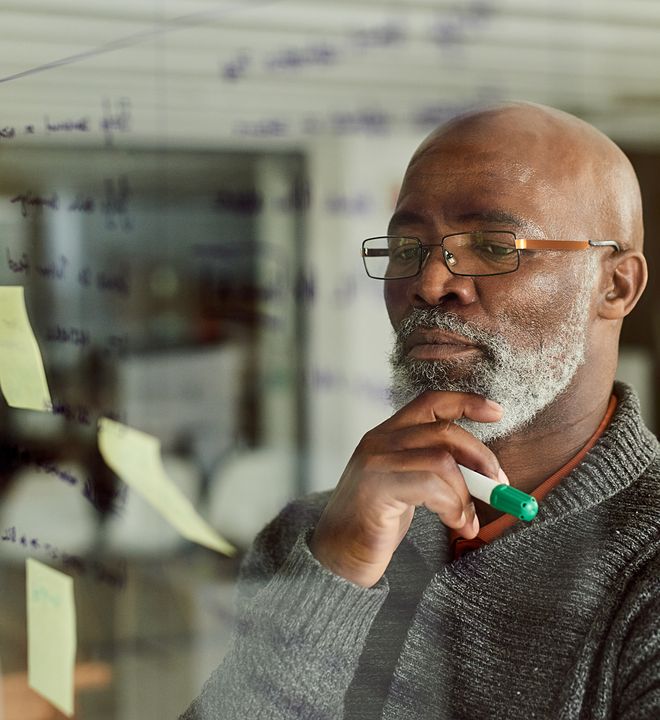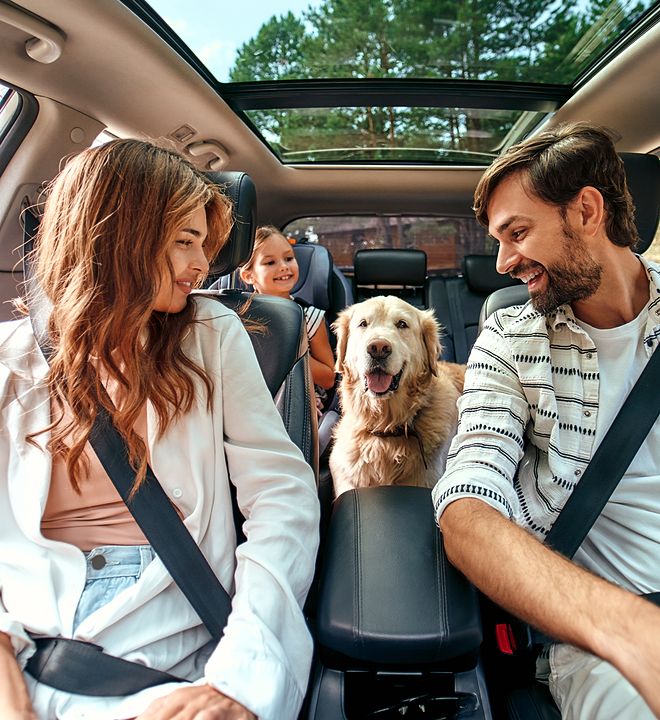 Leave Your 9-5 Job
Feeling stuck in your current career? We've been there. If you want more control of your future through entrepreneurship, franchising helps reduce the risk of business ownership. Partner with our Sidekick Advisors to guide you through every step of the journey, at no cost to you.
Keep Your Job, Start a Side Business
Why is a franchise the perfect side business? Investing in the right franchise brand diversifies your income streams, while saving you time with semi-absentee concepts, high ROI, and explosive growth (to name a few). Your Sidekick Advisor will only show you our top brands that fit your individual goals.
I want to keep my job & start a side business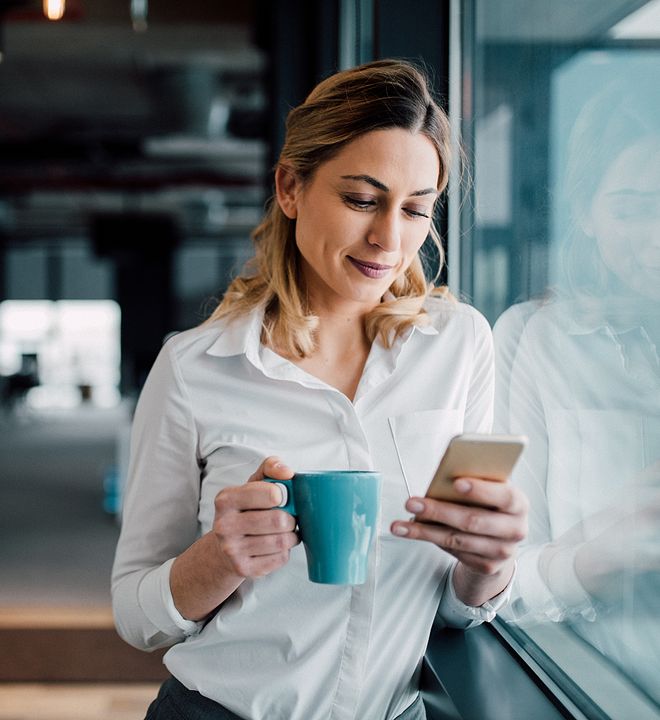 I was introduced to Sidekick at the perfect time. I was nervous about my position being eliminated after a recent acquisition. Ross and I spent time evaluating different franchise concepts in my hometown. We finally landed on All Dry and it's been a great experience so far. My wife and I are excited about building a legacy that our kids can someday carry on.
Aaron,
Franchisee, All Dry