Defeat Your 9-5 Nemesis
Escape your 9-5 with the help of a trusty Sidekick Advisor. We'll guide you to franchise ownership with our proven Sidekick Seven Checkpoints and help you find the perfect fit.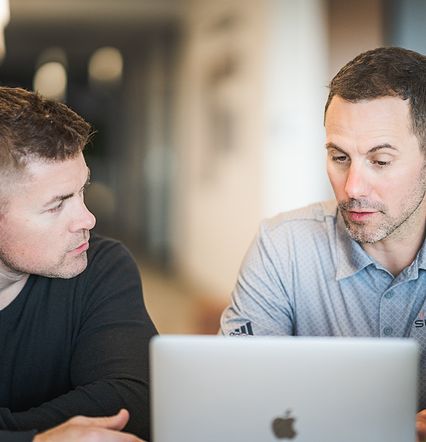 1. Analyze Your Portfolio
Your Sidekick Advisor will take the time to analyze your franchise brand preferences and establish your ideal lifestyle, then match you with our top brands.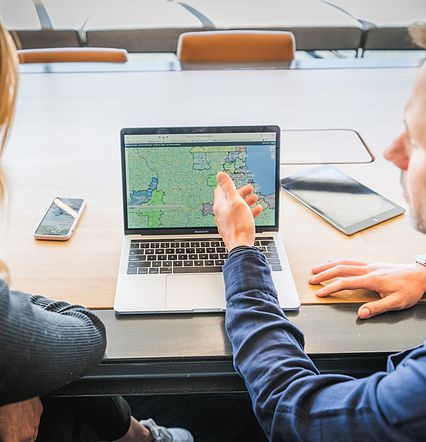 2. Look at Brand Options
Once we understand your goals, your Advisor will present their top brand recommendations. We take a personalized approach, and show you brands with quick ROI to help you easily transition out of your current 9-5.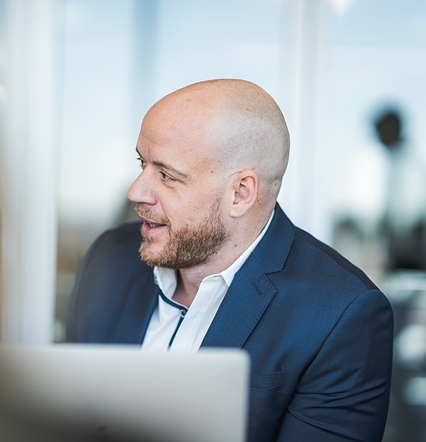 3. Strategize & Integrate
After going over your best fits, your Advisor will help you narrow them down to one outstanding franchise concept. They'll guide you through each of our Sidekick Seven Checkpoints, and help make sure you have everything you need throughout the process.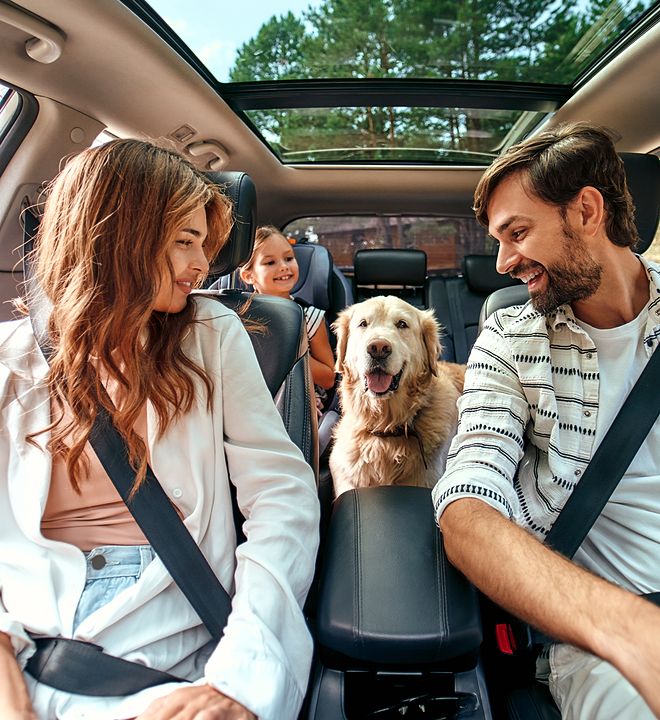 Replace your 9-5 income without starting from scratch.
Investing in the right franchise brand means all the benefits of business ownership without the risk. You aren't in this alone, and you don't have to risk your future by building from the ground up. Replace your salary quickly by stepping into a franchise brand with proven processes, a network of supportive franchisees, and franchisors that want to see you succeed. Your Franchise Sidekick Advisor will only show you brands that meet our strict certification standards:
High Return on Investment
Highly Scalable
Incredible Training & Support Systems
Strong Customer Acquisition
Technology & Systems in Place
Let's hear it for the Zees.
Seeing our franchisees thriving in their new businesses is why we do this. We've seen success stories of clients who were able to leave a career that made them miserable and find their passion again through franchise ownership. Many of our clients were highly successful in their 9-5 careers, but would leave each day feeling unhappy and unfulfilled. It's incredible to see their transformation after buying a successful franchise and living life on their own terms.
I had spent nearly 20 years in sales and was experiencing serious burnout. Owning a business was always something I had dreamed about but struggled with how I could make the jump. The team at Sidekick focused on franchises that would allow me to quickly replace my 9-5 income.
Scott,
Franchisee, All Dry