Create a Superpowered Portfolio
Work smarter, not harder with a Franchise Sidekick Advisor, and ensure you're making the right investment in a strong franchise brand.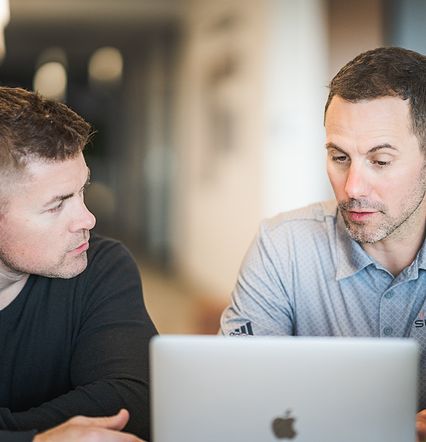 1. Analyze Your Portfolio
Your Sidekick Advisor will take the time to analyze your current business portfolio, as well as your goals, and match you with brands to help fill the gaps.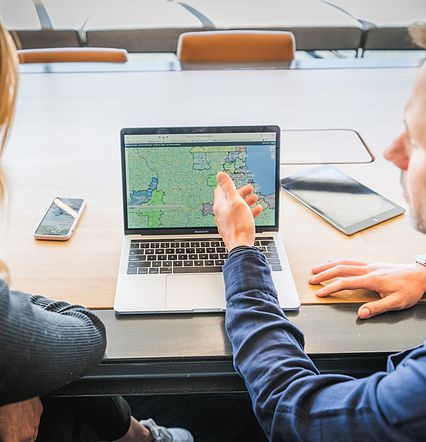 2. Look at Brand Options
Once we understand your business goals, your Advisor will present their top brand recommendations. We take a personalized approach, and only show you the best of our top 5% brands.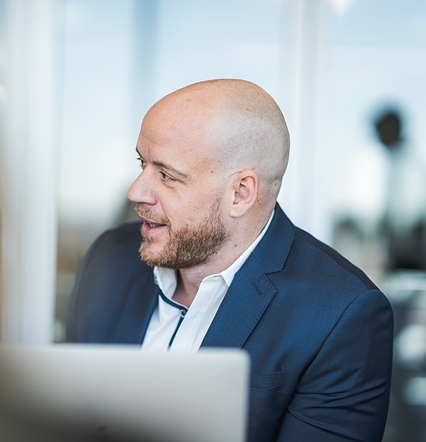 3. Strategize & Integrate
After going over your best fits, your Advisor will help you narrow them down to one outstanding franchise concept. They'll handle the due diligence for you, making sure you have everything you need throughout our Sidekick Seven Checkpoints buying process.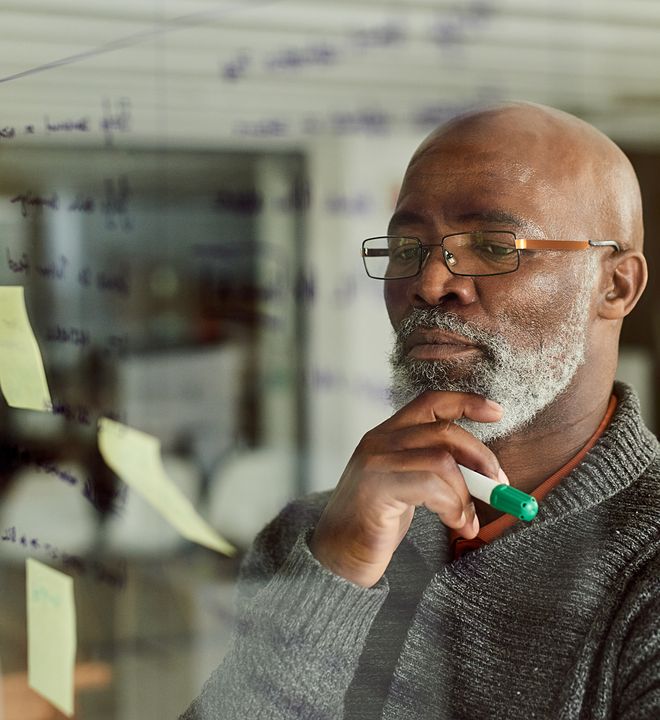 Franchising buys you time, while making you money.
Investing in the right franchise brand, with the right Advisor leading the process, is like buying time. Franchise Sidekick saves you time up front, vetting hundreds of brands each year, and narrowing those to the top 5% of franchise concepts in America. We'll only show you brands that meet our strict certification standards:
Semi-Absentee Model
High Return on Investment
Massive Growth Potential
Recession-Resistant
Robust Infrastructure
Let's hear it for the Zees.
Seeing our franchisees thriving in their new businesses is why we do this. We've seen success stories of clients who were able to invest in a franchise that fit perfectly into their existing portfolios. Many have seen such incredible returns, they are able to create a legacy for not just themselves, but their families as well. We love to see clients get family members involved, and create a legacy together that will provide income for years to come.
Mike was incredible to work with. I thought finding a franchise would be an easy process. Once I started however, I quickly realized I needed someone who could represent my interests. After a few months of working together, I ended up finding a perfect franchise opportunity. We plugged it into my existing business and we've exceeded our first year goals by almost 50%. Working with Sidekick was one of the best business decisions I've ever made.
Jackson,
Franchisee, Koala Insulation