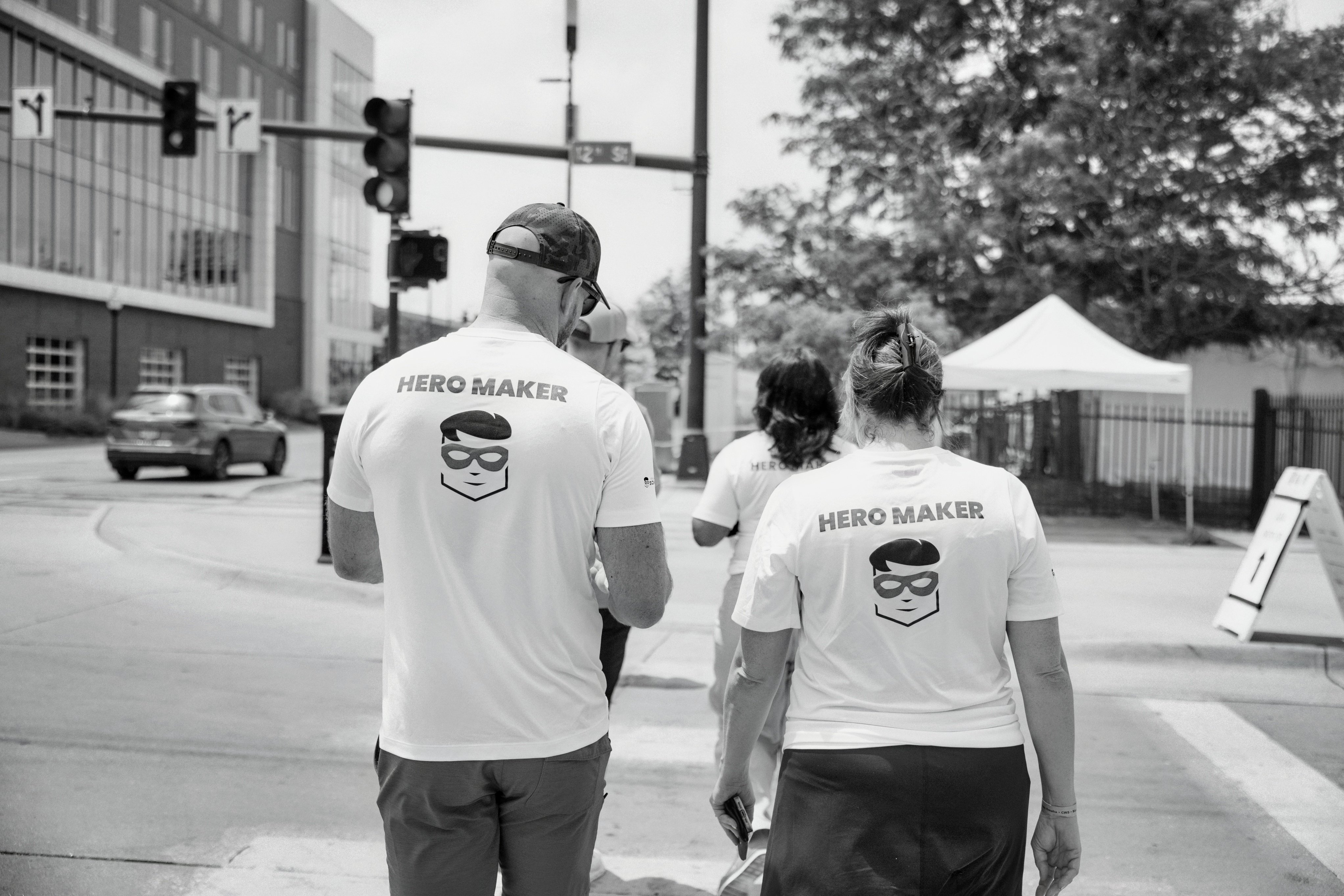 Built around a
mission
Be the most effective way to reduce risk when buying a franchise.
Our team of Franchise Sidekicks is on a mission to help clients reduce their risk and find the best franchise opportunities out there. We work together to use our powers of research, analysis, and strategic thinking to guide clients toward success. Every day, you'll have the chance to use your skills and expertise to help aspiring entrepreneurs achieve their dreams of franchise ownership.
and a clear
vision
Guide more people to live life on their terms through franchise ownership than anyone else in history.
We're more than just a team of passionate individuals - we're entrepreneurs who believe in the power of franchise ownership to transform lives. We've seen firsthand how this path can offer financial freedom and the chance to truly #LiveLifeOnYourTerms. If you're passionate about entrepreneurship, love helping others achieve their dreams, and are ready to join a dynamic and supportive team, we want to hear from you!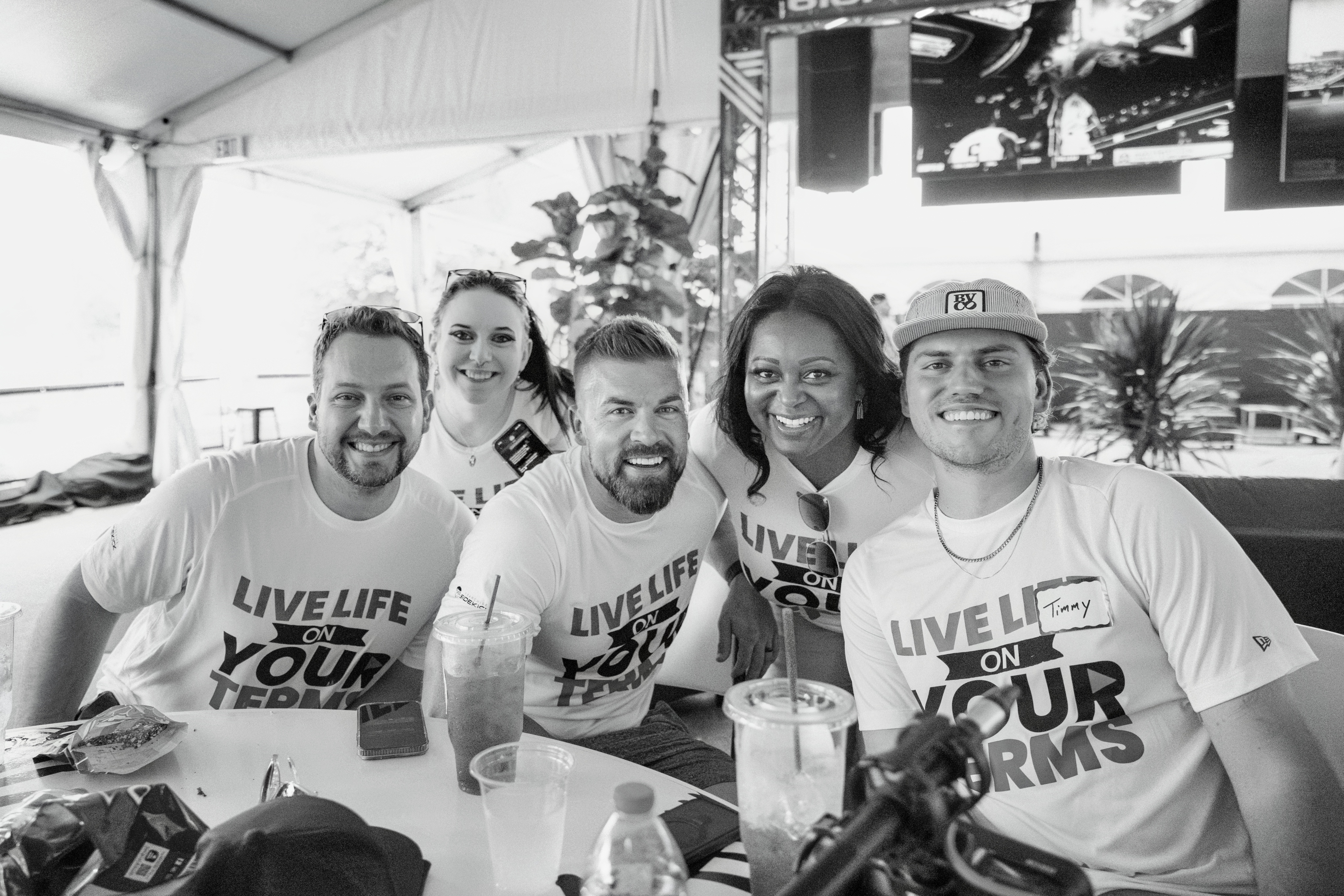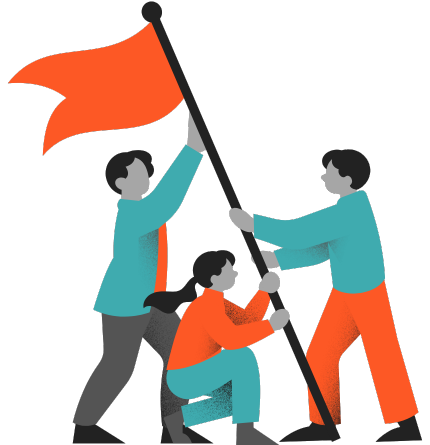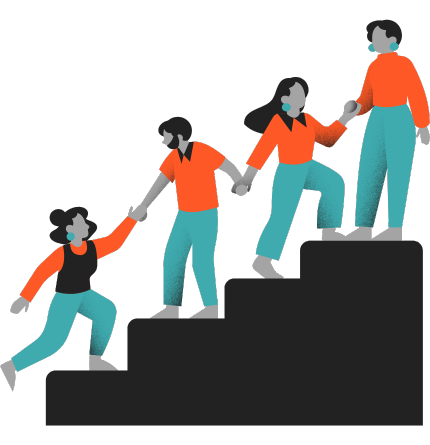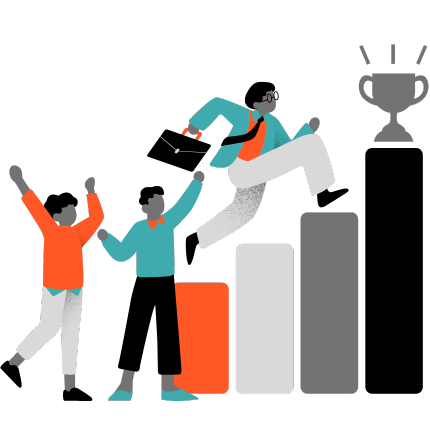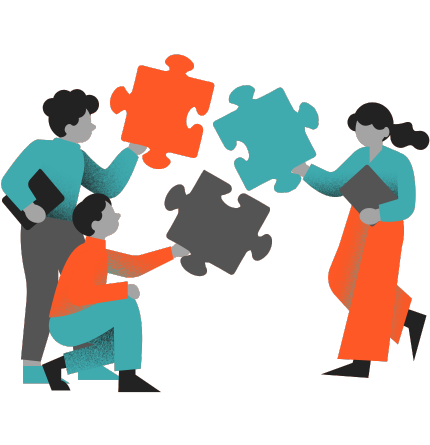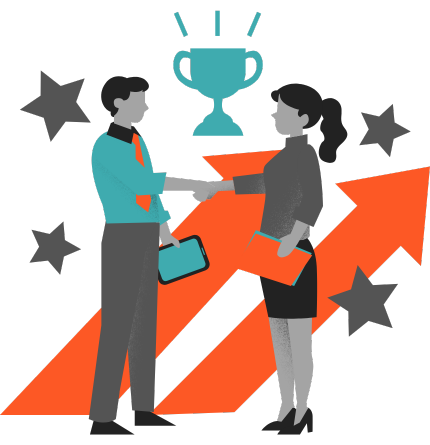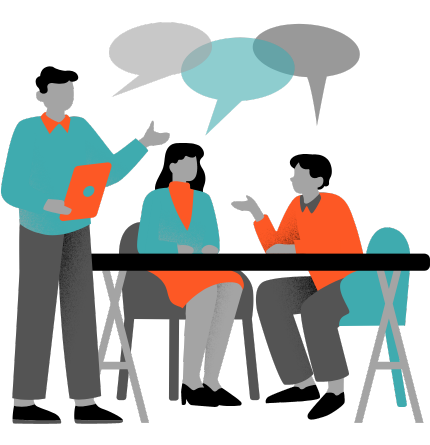 PERKS of being a

sidekick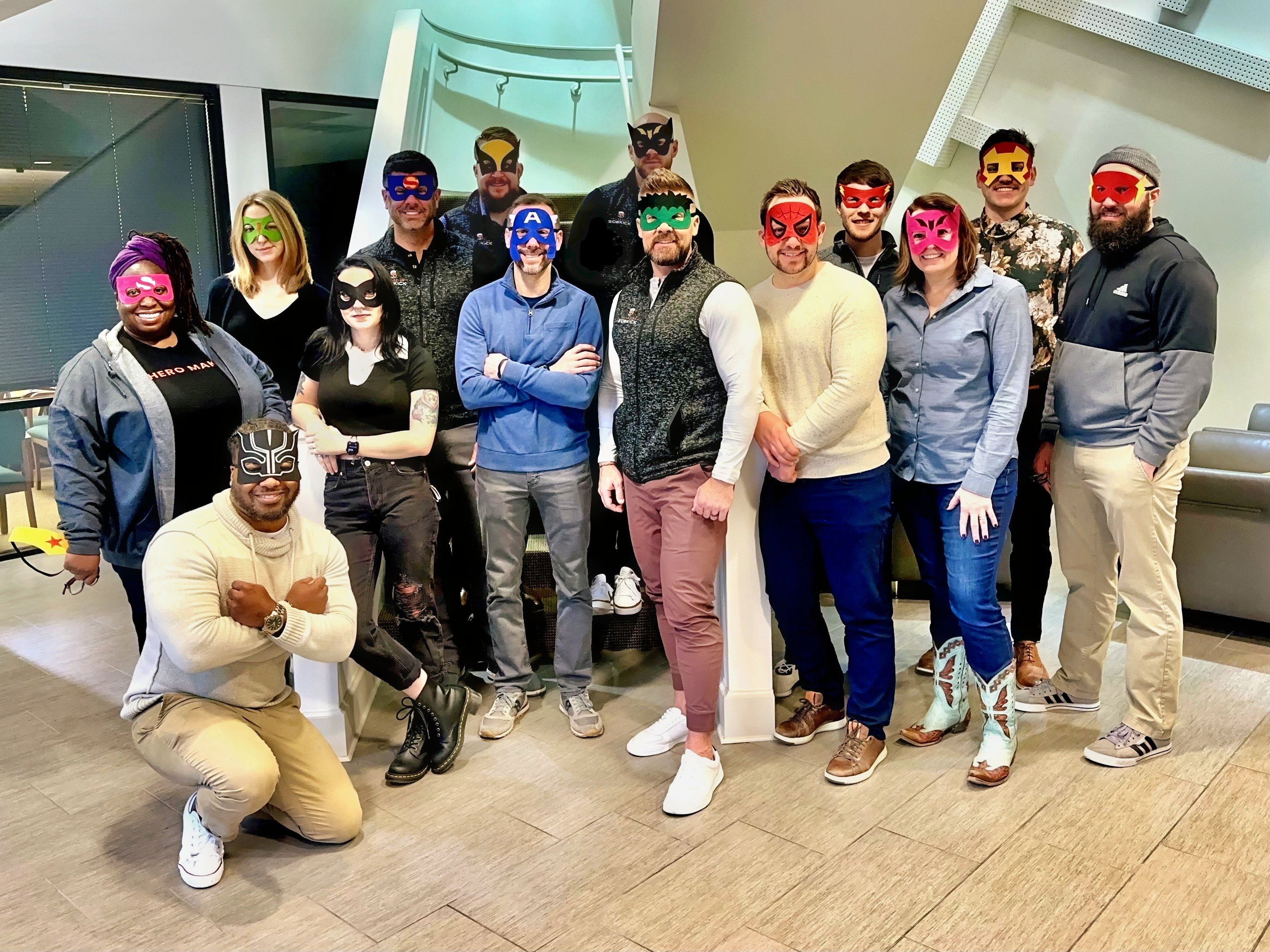 Competitive Salary

Full Medical Benefits

Employer Paid Dental, Vision, and Life Insurance
...with optional HSA, FSA, Supplemental Insurance, and Cybersecurity coverage

401(k) with Employer Contribution

Paid Time Off
Every Sidekick starts with 16 days of PTO, two floating Holidays, and a paid volunteer day annually

Franchise Ownership Program
After one year of employment, we offer a Franchise Purchase Discount, which can save up to $50,000!

An employer who values personal development and growth
. . . we invite you to do the same!

Space for fresh ideas and innovations.
Whether you've been a part of the team for a week, a month, or a year, we're always ready to listen.
From candidate to sidekick: The process
Apply for a job
or send in a resume
Application Review
we will review your application
Initial Interview
with hiring manager
Second Interview
with Sidekick Leadership
Offer
Are you ready to be a Sidekick?
You're Officially a Sidekick!
Welcome to the team & enjoy the ride.
sidekicks help create
legacies
!