Alexis Reed
I'm Alexis Reed, the Marketing Specialist at Franchise Sidekick. My journey into the realm of creativity began in 2018 when I pursued a bachelor's degree in filmmaking at LA Film School, driven by a profound love for storytelling and a vibrant imagination. Serving as a videographer and editor for a wedding company, I crafted compelling narratives, extending my expertise to freelancing for major brands and producing impactful promotional videos. In 2021, I took on the role of social media and marketing manager for a roofing company, where I contributed to the owner's personal brand growth and spearheaded effective campaigns. Now at Franchise Sidekick, I'm thrilled to apply my diverse skill set to craft compelling content that not only tells our clients' stories but also ignites interest in franchise opportunities. Joining the Sidekick team allows me to fuse my passion for storytelling and marketing proficiency to create a compelling case for potential franchisees to explore the exciting possibilities within our franchise family.
Connect With Alexis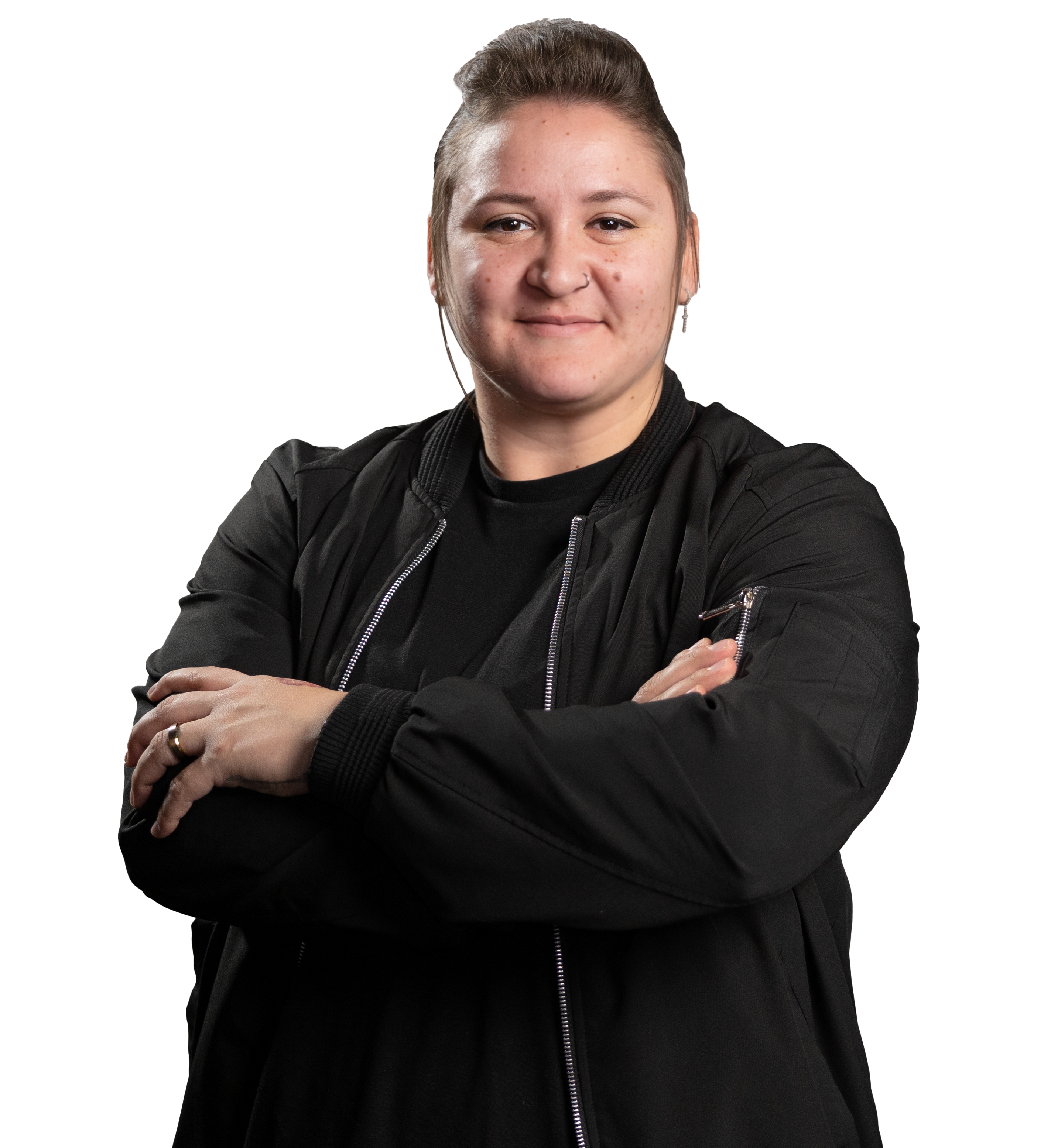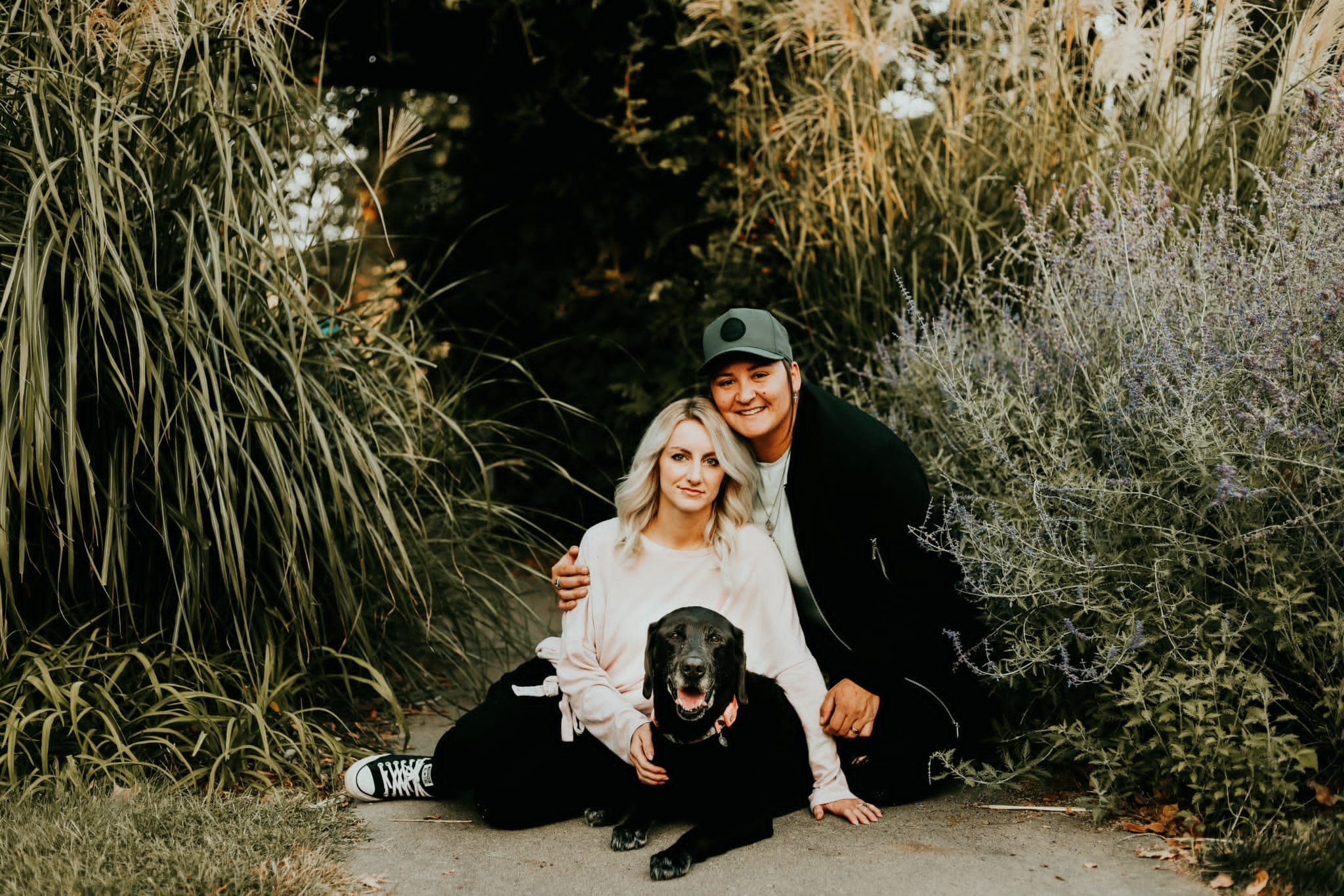 Q&A With
Alexis Reed
What do you love about franchising?
While I'm still learning more about the details of franchising, what excites me most about joining Franchise Sidekick is the opportunity to contribute to the growth and success of a company that genuinely cares about empowering individuals to achieve their dreams and succeed in their business ventures.
What do you love about working with clients?
My favorite part about working with clients is the opportunity to meet new people and play a role in helping them achieve their goals. Building meaningful connections and being part of their success stories is truly rewarding.
Tell us a little about yourself!
I'm a bit of a homebody, and on my time off, you'll often find me at home with my wife Rebecca, who I've been with for 13 years, married for 7. We enjoy watching movies or taking walks together. Our family is complete with our four adorable furbabies – Daisy, Midna, Dillon, and Bond. I have a passion for rollerblading and playing the guitar, both of which bring me a lot of joy. I also love delving into the creative world by writing film scripts and brainstorming ideas and concepts. And when it comes to unwinding, I absolutely love a good board game – there's something about the friendly competition and strategic thinking that I find really enjoyable.
Favorite sidekick?
SPIDER-MAN! I have always loved Spider-man since I was a kid! I felt like I related to him (before he got bit). Just a nerd trying to get through high school and chasing after a girl.
"If you are working on something that you really care about, you don't have to be pushed. The vision pulls you."