Bobbi Conwell
I'm Bobbi Conwell, Franchise Specialist at Franchise Sidekick! I bring over 24 years of progressive experience in Customer Service, Franchise Development, Training and Development, Sales, Marketing and IT Technical Support. I am currently working towards a degree in Business Marketing.

Connect With Bobbi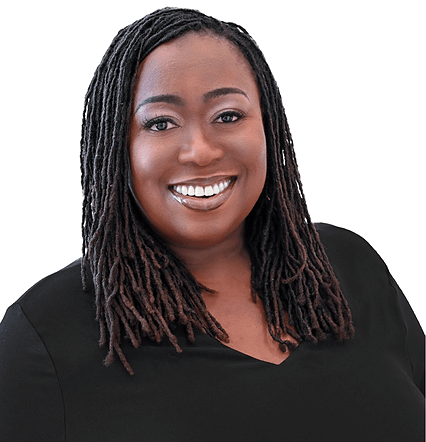 1,500+
Clients Worked With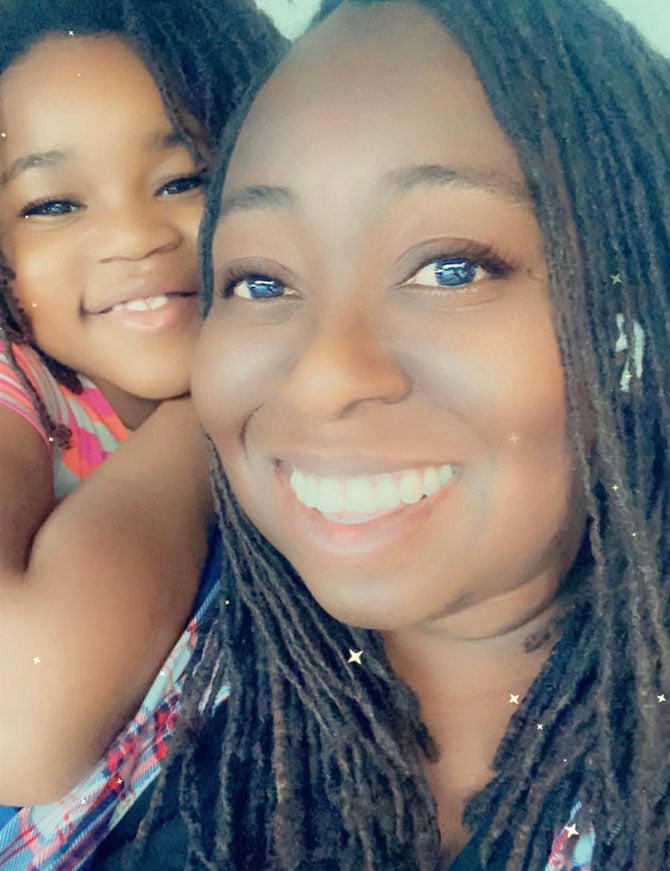 Q&A With
Bobbi Conwell
What do you love about franchising?
I love knowing that franchising gives people the chance to actually make their dreams a reality. Knowing that someone chose your company, and is willing to put their faith and trust in your company to bring their dreams to fruition is powerful. The work that we do is not only meaningful, but it is fulfilling.
What do you love about working with clients?
I am truly inspired by our clients on a daily basis. They allow me the opportunity to get a glimpse into their lives. They openly share their goals and aspirations with me. Some even share how they overcame hardships. Our clients are a constant reminder that greatness and success can belong to anyone who is determined and committed.
Tell us a little about yourself!
I am the mommy of a highly artistic and expressive little girl, who pushes me every single day to be the best that I can be in everything that I do. In my spare time, I am a singer who performs at local venues and private engagements on occasion. I enjoy attending the theater and concerts with my daughter or my best friend. I also enjoy reading, strolls through downtown, window shopping, people watching and certainly a good latte & laughs while in the company of amazing people.
Favorite sidekick?
Samwise Gamgee.
"When you want something, all the universe conspires in helping you to achieve it."