Christian Dadulak
Hi, I'm Christian Dadulak, Franchise Advisor at Franchise Sidekick. I have a strong passion for all things business, and it has been a guiding force throughout my career. Prior to my work in franchising, I built a book of business as a financial advisor, where I helped individuals, small businesses, and their employees. Eventually, I transitioned into selling a licensing opportunity, and after witnessing the success of the numerous people I awarded across the country, my family and I decided to open our own location in our local market in March 2020. In September 2020, I decided to start my own franchise consulting business, where I quickly became a top consultant, while also managing the back-end operations of our family business. I have been lucky enough to discuss franchising on Brad Lea's top business podcast "Dropping Bombs," and I co-host my own podcast, the "I Fired My Boss Franchise Podcast." Entrepreneur Magazine recognized our podcast as a top industry podcast in 2022. Today, I am continuing to pursue my passion by sharing my experience with my clients and helping them live life on their own terms through franchising.
Schedule a call with Christian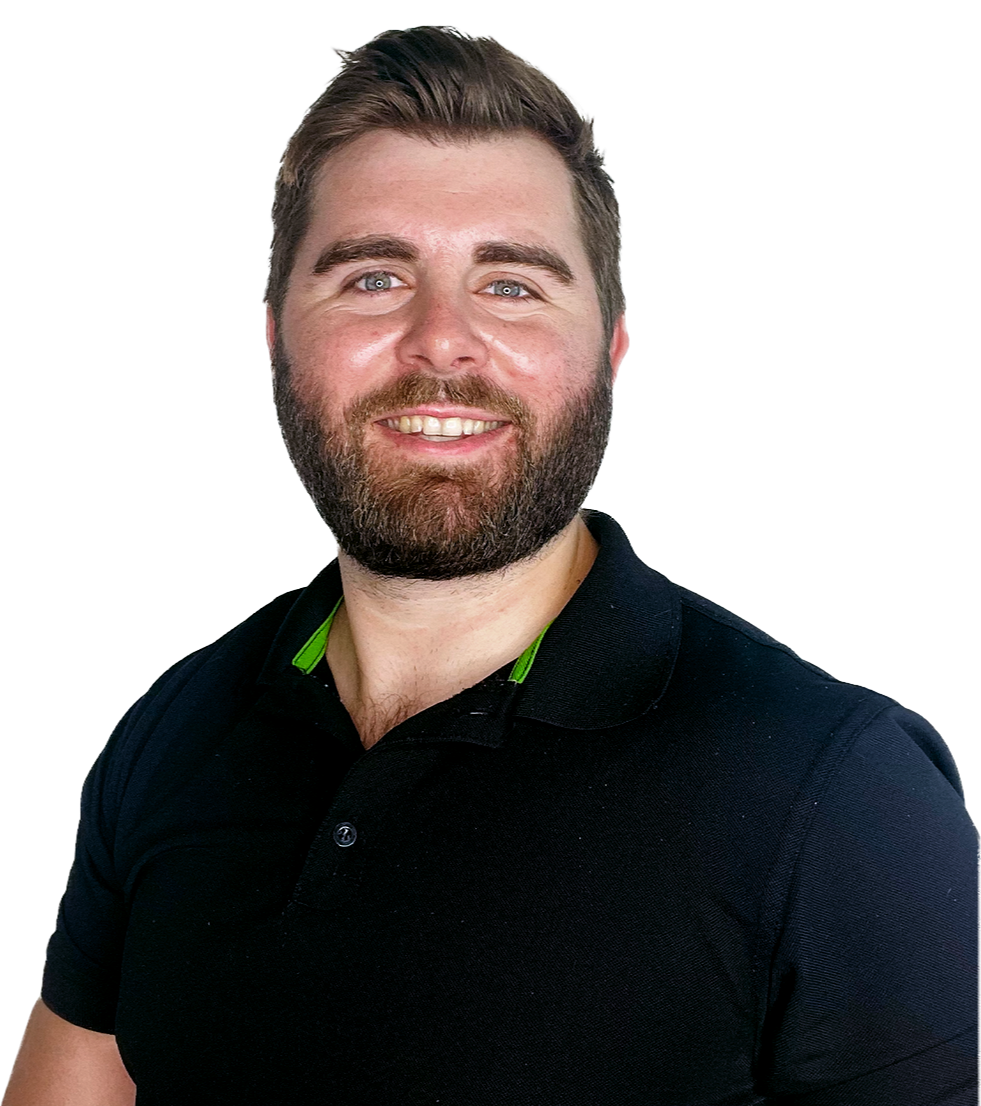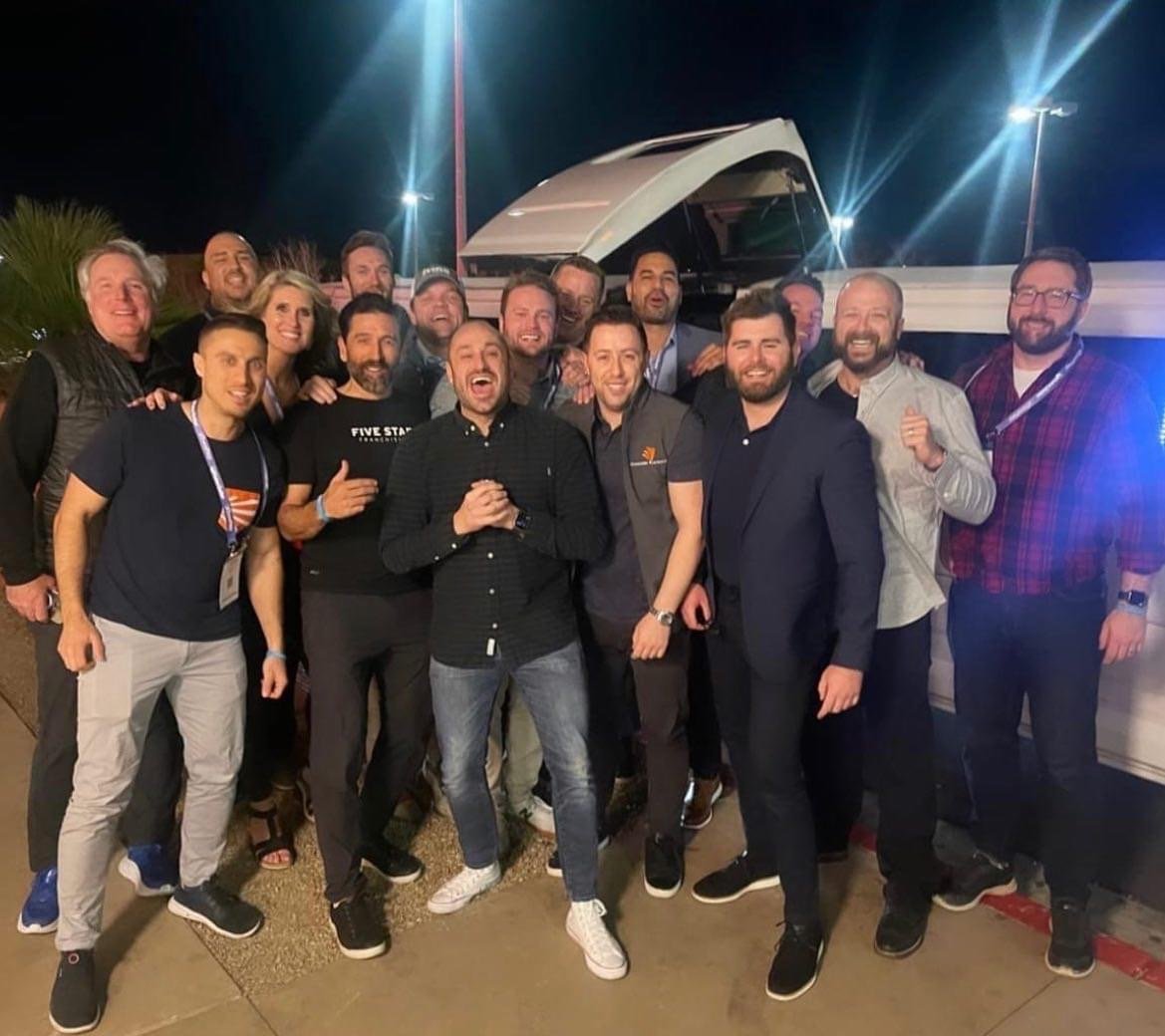 Q&A With
Christian Dadulak
What do you love about franchising?
Franchising provides a path for people to start and run a business that can have the look & feel of an established business from Day One, assuming the franchise is a strong opportunity.
What do you love about working with clients?
My favorite part of working with clients is helping them to avoid the many mistakes and traps that I feel my family & I fell prey to with our business. I have a passion for educating clients, steering them in the right direction, and empowering them with the right kinds of considerations BEFORE starting a business.
Tell us a little about yourself!
I volunteer on the board of directors for a local non-profit called JCI Santa Clarita, which stands for Junior Chamber International, where we provide opportunities for people between 18-40 to become active citizens in the community as well as build leadership skills and lifelong friendships. Outside of JCI, I love exercising & running, hiking, wine tasting, trying new restaurants, traveling, reading all sorts of books, going to Church and deepening my faith, and spending time with the people that matter most. Other hobbies and pastimes are playing guitar, going to personal development & business seminars, occasionally smoking a nice cigar, and I would like to pick up cooking because I'm a terrible chef. Seriously, I can burn water. It's not good.
Favorite sidekick?
Robin was always my favorite sidekick growing up. Batman was, is, and forever will be my favorite superhero, so it's only natural that I also grew fond of his sidekick. I really appreciate Robin's humility and coaching ability.
Learn how Sidekick advisors Reduce your risk when buying a franchise.
Access to insider information that is exclusive to Franchise Sidekick clients
A proven system thats help award over 5,000 franchise locations
Vetted brands that have proven systems, strong economics and happy existing franchisees
Schedule a call with Christian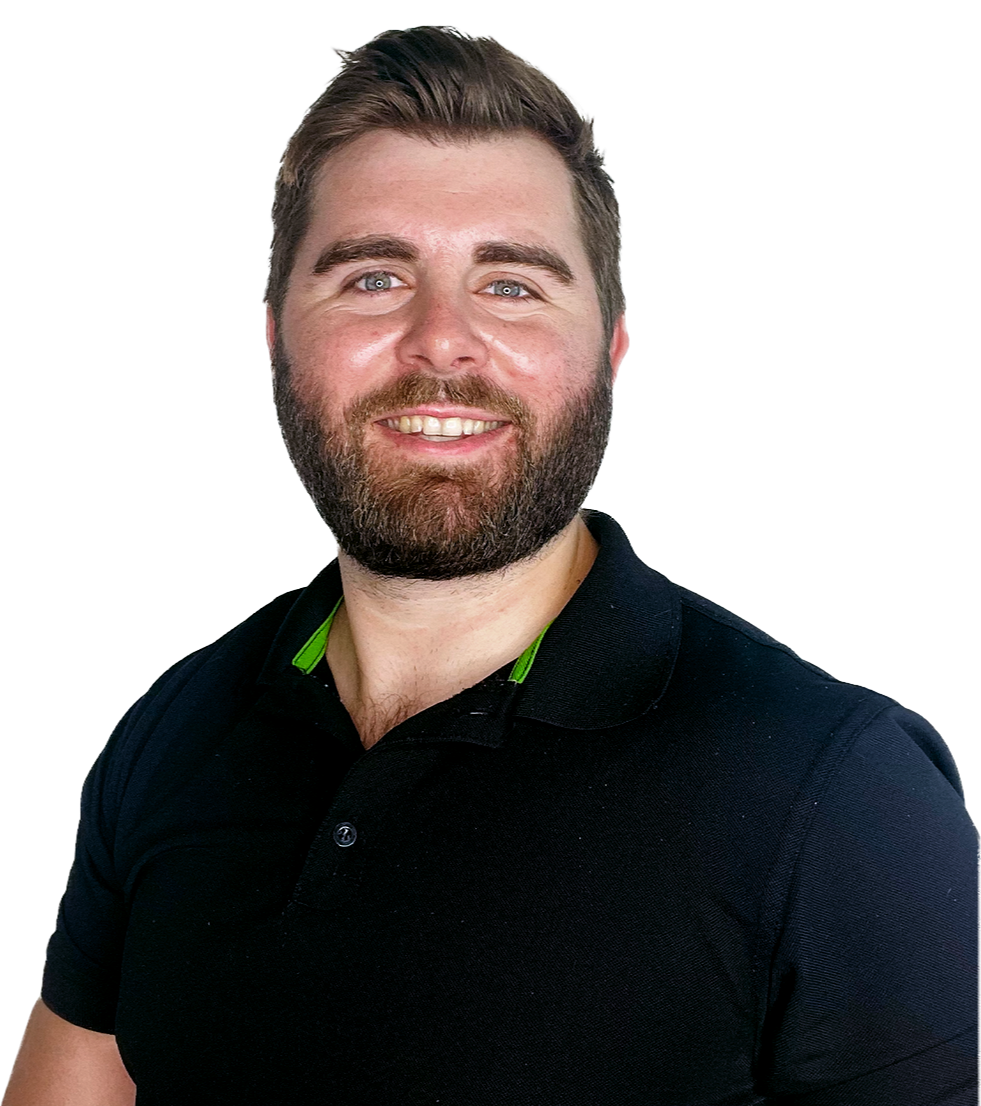 "The impediment to action advances action. What stands in the way...becomes the way."