Curt Anthony
Hey there, I'm Curt, Franchise Advisor here at Sidekick. Prior to joining the team, my wife and I jumped into the franchise world in 2011 and purchased an Express Employment franchise. We moved our family from Las Vegas to Omaha for this new opportunity. We opened a second Express location in 2013 and eventually sold the business in 2019.
We then purchased a Hand and Stone Massage and Facial Spa franchise and opened for business in late 2019. We currently own two Hand and Stone locations in Omaha.
Schedule a call with Curt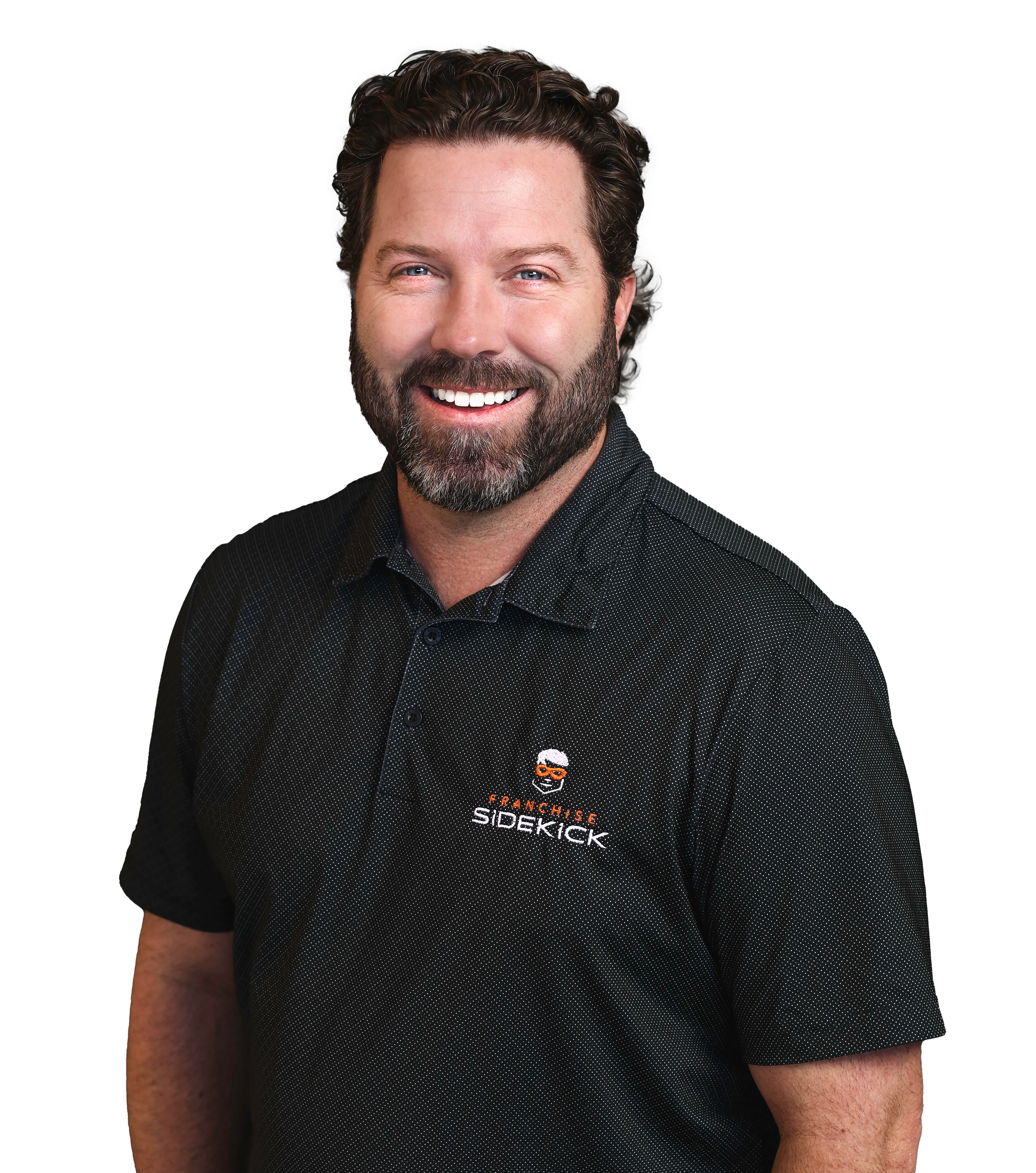 1,700+
Clients Worked With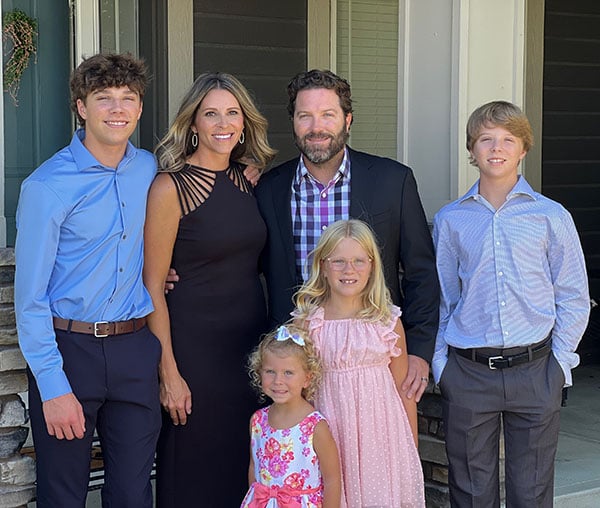 Q&A With
Curt Anthony
What do you love about franchising?
Franchising gets me excited because the possibilities are endless...and the franchise world continues to grow and gain strength.
What do you love about working with clients?
While working with clients, I really enjoy the discovery process. I enjoy learning about their story, personally and professionally.
Tell us a little about yourself!
I was born and raised in Las Vegas, NV where I met my wife in 2005, we were married 1 year later. We moved to Omaha in 2011 and we currently have four children, two boys and two girls. We have a 65 gallon saltwater aquarium that my wife begrudgingly takes care of. In my free-time I enjoy cooking, coaching youth baseball, playing golf, and binge watching TV shows with my wife.
Favorite sidekick?
My favorite Sidekick character is Mater from the movie Cars. Mater is very fun loving and selfless. I appreciate his positive attitude and vast knowledge of obscure facts. Additionally, he inspired one of my core values "Git-r-done!"
Learn how Sidekick advisors Reduce your risk when buying a franchise.
Access to insider information that is exclusive to Franchise Sidekick clients
A proven system thats help award over 5,000 franchise locations
Vetted brands that have proven systems, strong economics and happy existing franchisees
Schedule a call with Curt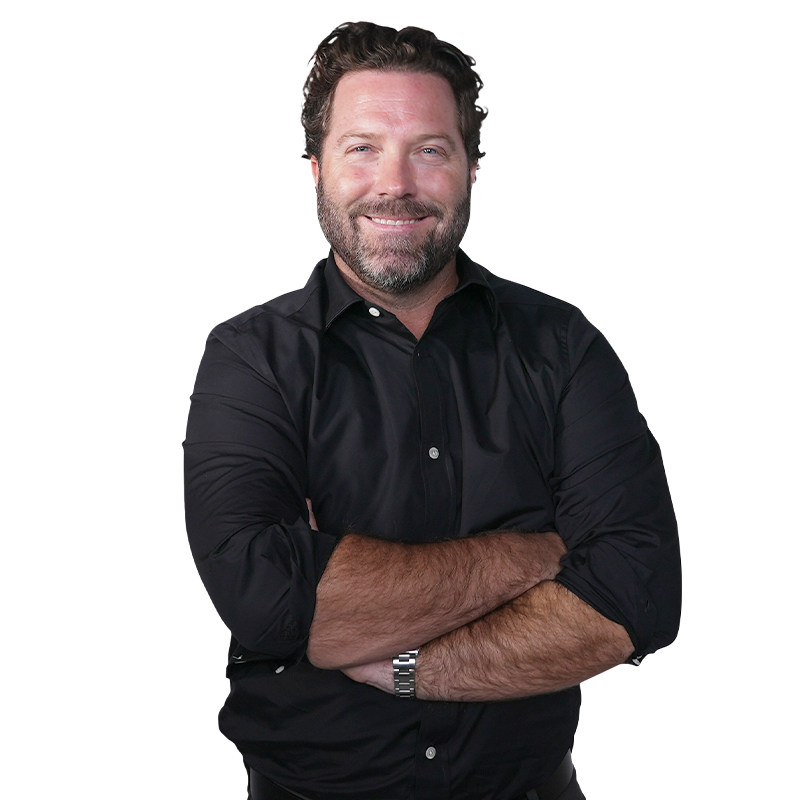 "There are no secrets to success. It is the result of preparation, hard work and learning from failure."