Desiré Stephens
Hi, I'm Desiré Stephens. I'm a Franchise Advisor at Franchise Sidekick. I am a multi-unit franchisee owner and an independent business owner. Before franchising, I worked on the franchisor side in fitness managing multiple locations in Los Angeles. I have always been around business owners and in franchising developing and learning alongside my franchisee partners. I like to say I am a serial entrepreneur at heart. I owned my first vending machine at age 10 and haven't stopped working for myself since. I thrive in working with clients that are ready to live life on their own terms and want nothing but the best for themselves and their families. I have continued to run my franchise and independent businesses while helping clients find their next step in business ownership at Franchise Sidekick.
Schedule a call with Desiré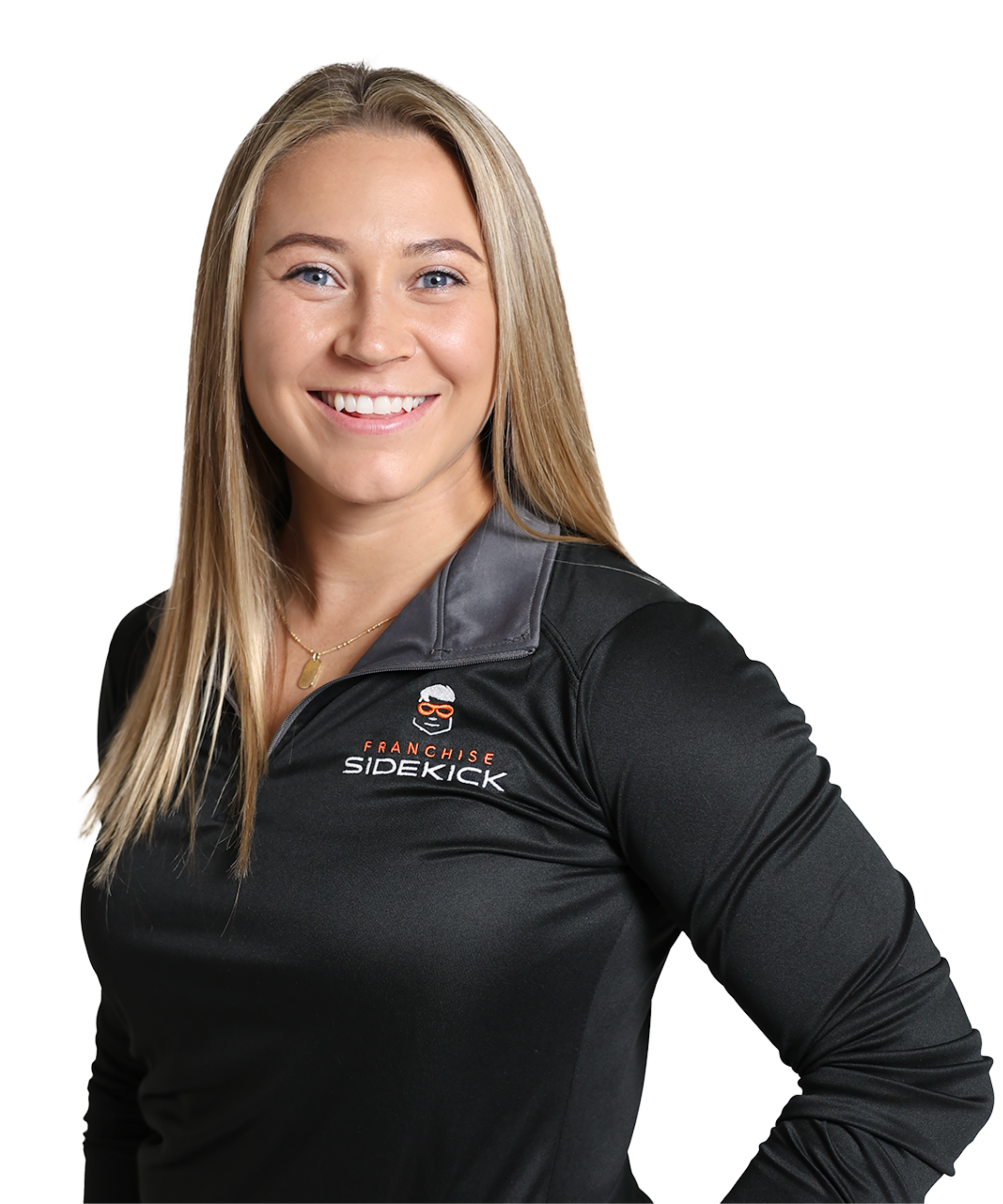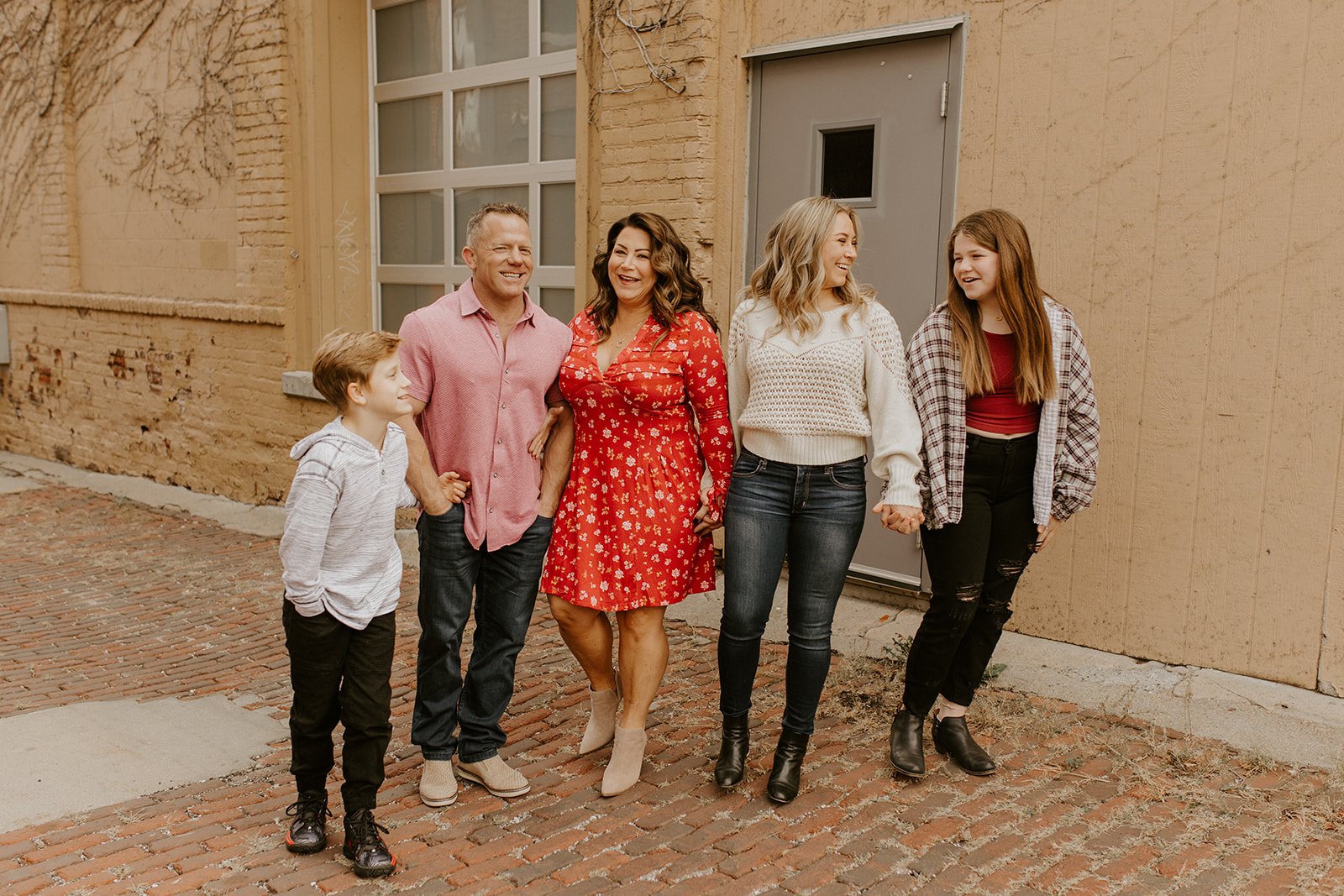 Q&A With
Desiré Stephens
What do you love about franchising?
My favorite part about franchising is the world of possibilities! There is so much money in the world and getting after it and creating your own doesn't take away from anyone else BUT it does allow you to take back your own narrative and potentially change your life.
What do you love about working with clients?
I love watching the growth from a fearful let's talk about it to a leap of faith and a trust in the process and then obviously... watching them live life on their own terms.
Tell us a little about yourself!
I love spending my free time outside! Hiking, tennis, going to the beach, and pretending I can surf - you name it and I want to play it. Outside of that, I love spending time going on new experiences. I live in Los Angeles... There is always something going on! I also have two younger siblings (14 and 12) that live here in Omaha with my parents and I live out in Los Angeles with my dog, King. I travel often to see them and greatly appreciate being able to watch them grow up.
Favorite sidekick?
I am not much of an action movie person and I never read the comics, BUT in the sports world, the "sidekick" is the second string on any team. They step up in ways the audience and fans will never see and in some instances, they are the reason the first string is so good. They push them every day, and do their part to make the TEAM successful, not the person & they step up when necessary. They are the backbone of any team and represent what's on the front of the jersey, not the back.
Learn how Sidekick advisors Reduce your risk when buying a franchise.
Access to insider information that is exclusive to Franchise Sidekick clients
A proven system thats help award over 5,000 franchise locations
Vetted brands that have proven systems, strong economics and happy existing franchisees
Schedule a call with Desiré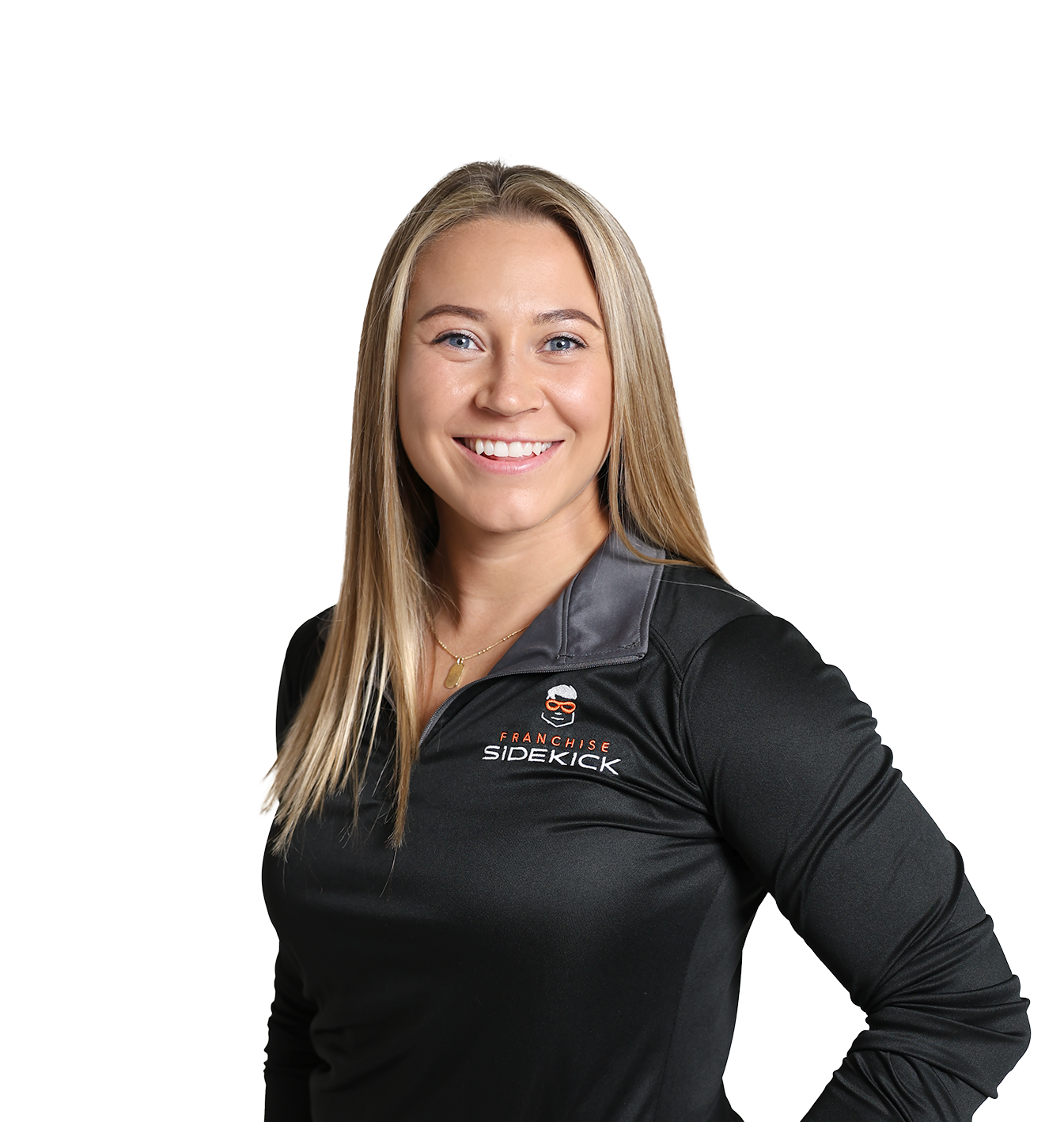 "Be critical on the system and soft on the people"
I heard this quote in a Women in Business seminar and it changed my whole view on management.