Jason Rutledge
I'm Jason Rutledge, a Franchise Advisor at Franchise Sidekick, with more than 16 years of experience in the franchising industry. I presently own and manage a multi-unit franchise, all while pursuing my own independent business ventures. My entrepreneurial journey stated at 19 when I created my first business, specializing in music education. Over the past 21+ years, I've developed a deep passion for helping others in achieving their goals in business development, franchising, health & wellness, ultimately helping them create a life on their own terms.
Schedule a call with Jason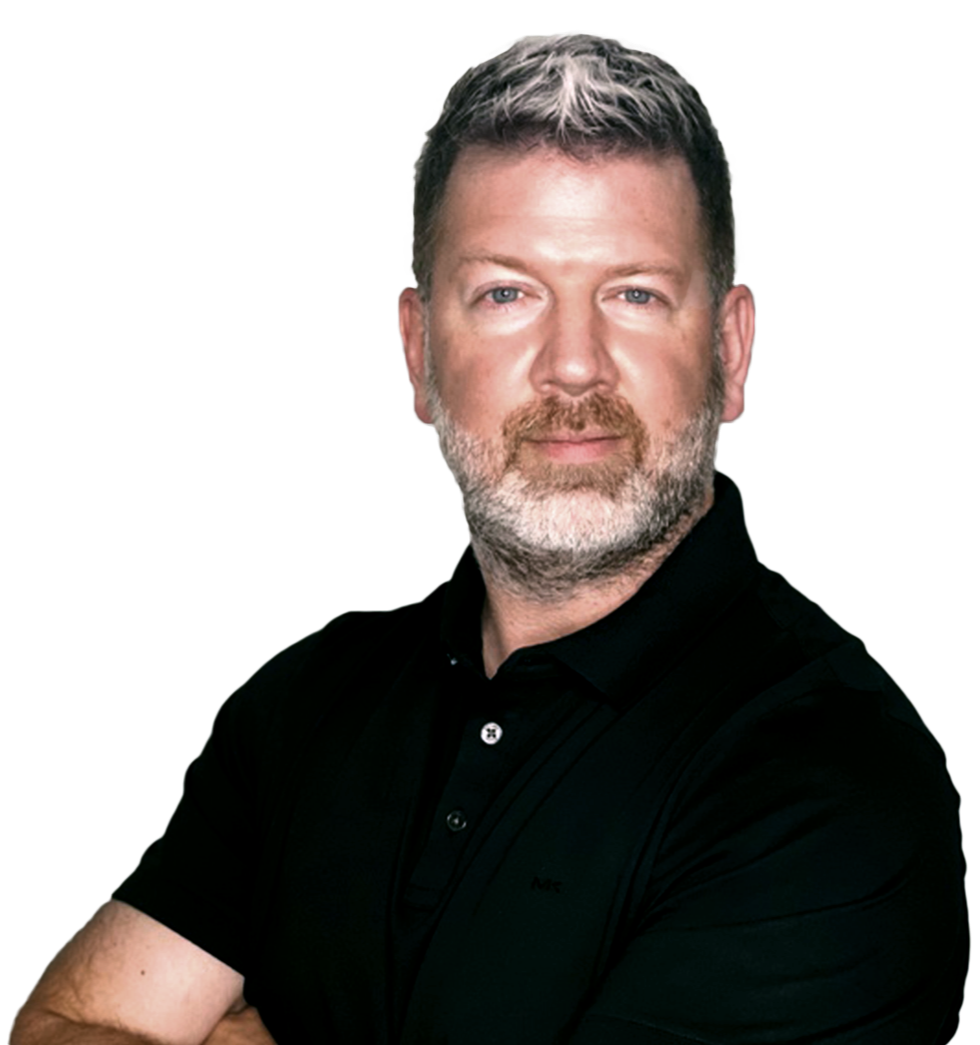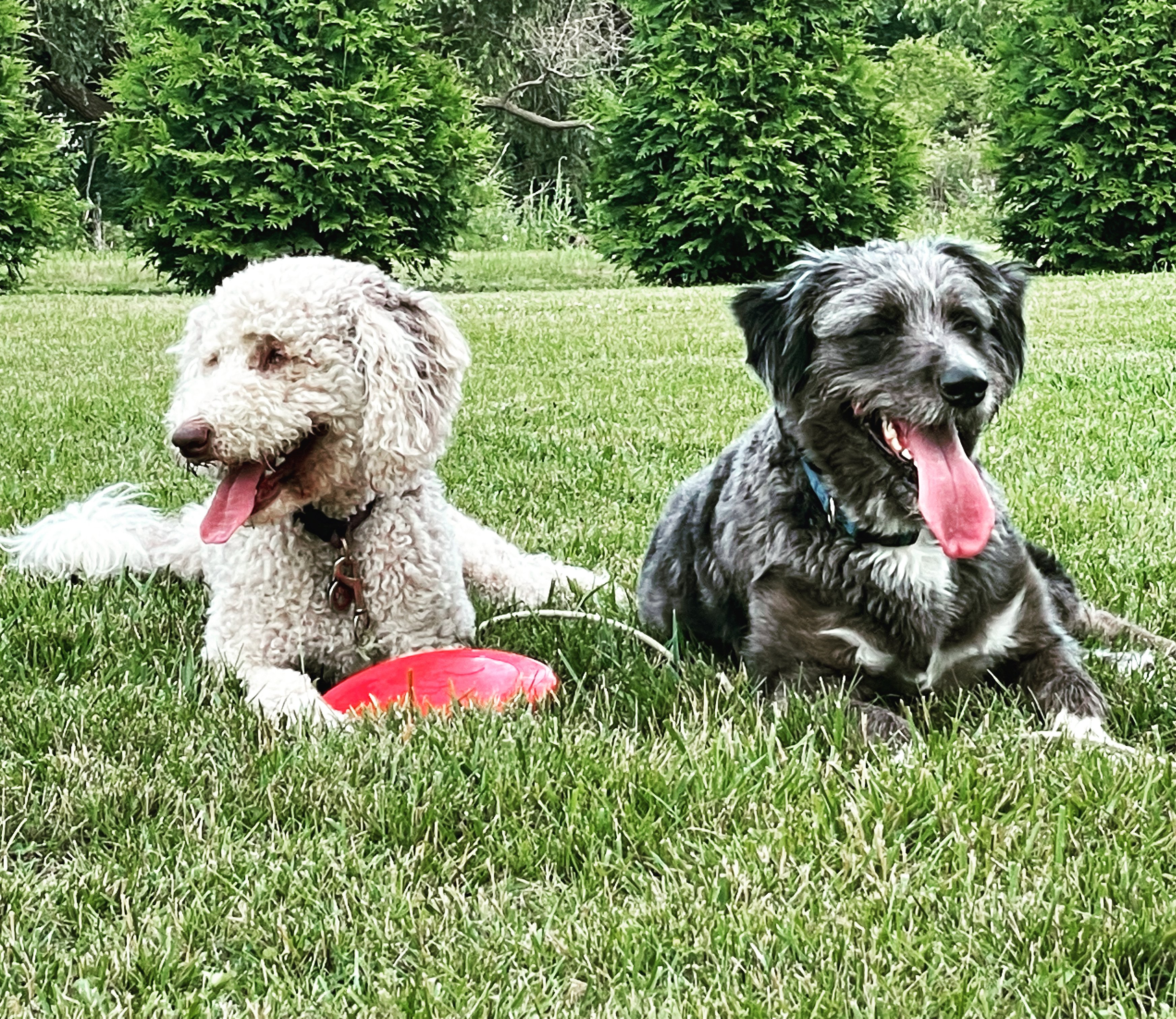 Q&A With
Jason Rutledge
What do you love about franchising?
Franchising provides an enormous opportunity for so many different types of people. Helping everyone regardless of background a way to reduce risk when starting a business.
What do you love about working with clients?
I love hearing peoples stories, hopes and dreams. I am a problem solver by nature - working with clients creates an amazing opportunity to create a positive impact on someone's life.
Tell us a little about yourself!
I currently live in the Chicago, IL a transplant my family says as I was born and raised in Texas. I have two amazing Aussiedoodles; Captain and Cricket. I enjoy football, kayaking, spending as much time outdoors before the Chicago winters get here. I also enjoy antiques, art and the theatre.
Favorite sidekick?
Jiminy Cricket - Most importantly he was Pinocchio's conscience until he became a real boy. Not to mention always well dressed, cracked jokes and he is the OG of sidekicks.
Learn how Sidekick advisors Reduce your risk when buying a franchise.
Access to insider information that is exclusive to Franchise Sidekick clients
A proven system thats help award over 5,000 franchise locations
Vetted brands that have proven systems, strong economics and happy existing franchisees
Schedule a call with Jason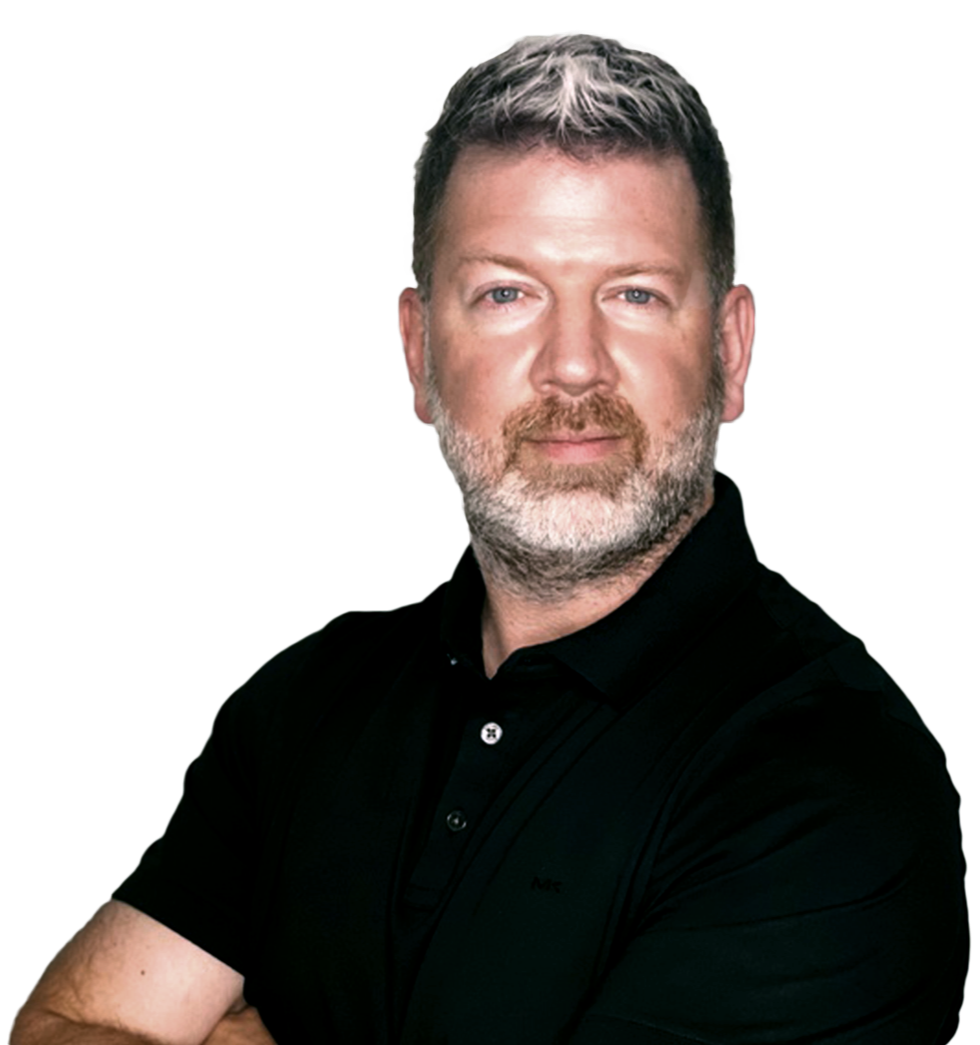 "A goal without a plan is just a wish"