Michael Judkins
I'm Michael Judkins, Vice President of Operations and Finance at Franchise Sidekick. Before joining Team Sidekick, I worked in franchise and people operations for 10+ years, was a multi-unit franchisee for a national Massage and Facial brand, and owned a small business marketing agency for four years. I have a passion for helping to create new business owners. The most rewarding part for me is the impact those businesses have on the owners' lives and the communities and families they touch.
Connect With Michael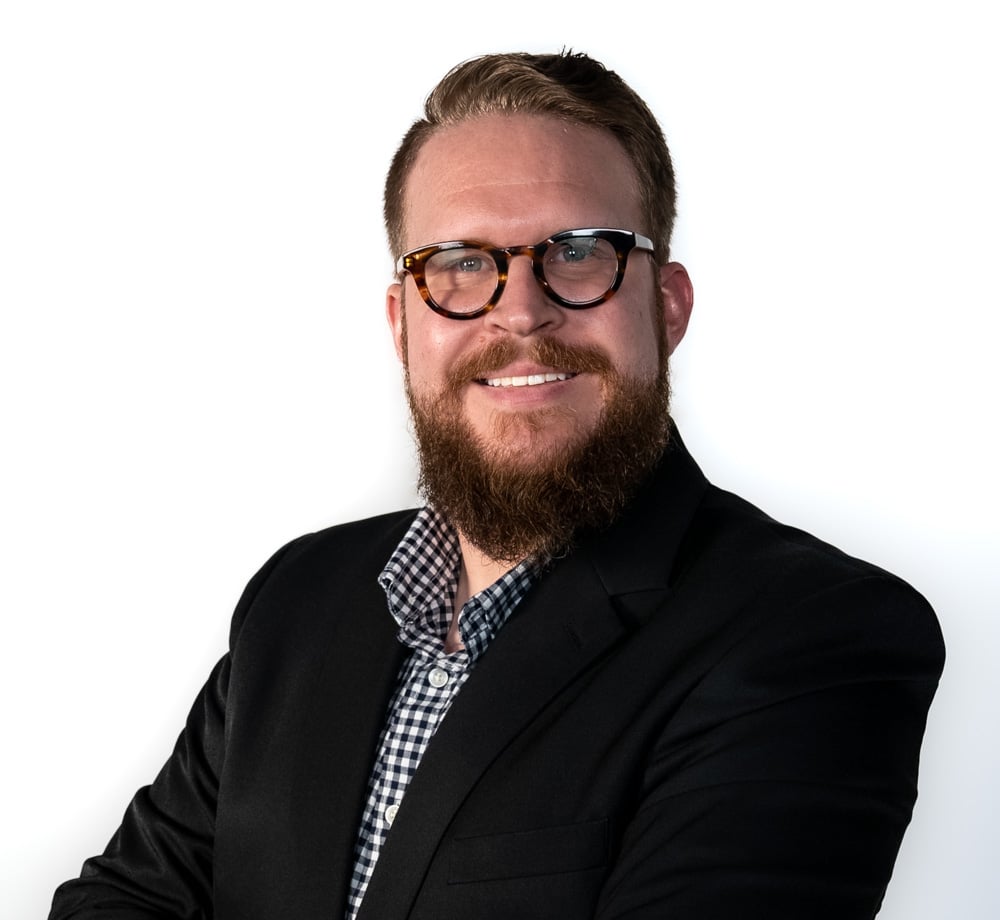 1,000+
Clients Worked With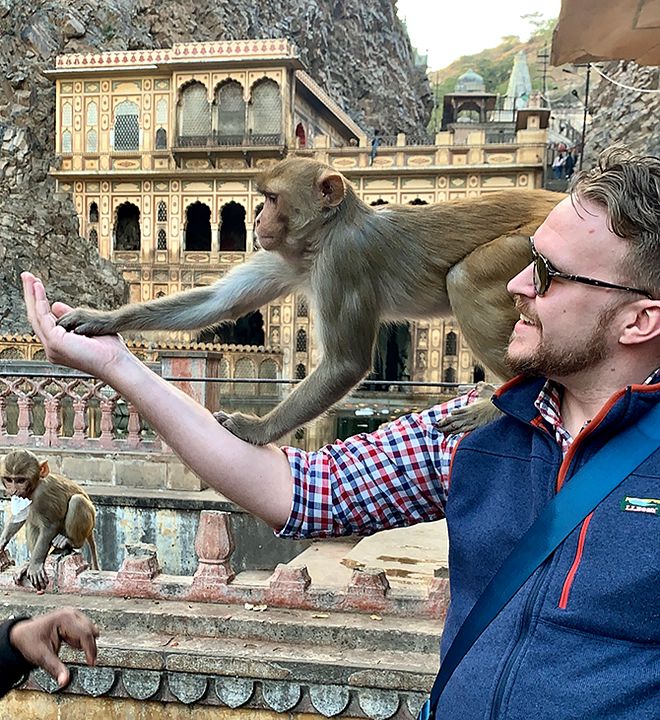 Q&A With
Michael Judkins
What do you love about franchising?
Franchising enables practically anyone to become a business owners and comes with a roadmap for success. Purchasing a franchise allows for owners to focus on their people and their profits and not worry about process.
What do you love about working with clients?
I love to help current and future business owners discover their passions and talents and help them to align and be the best entrepreneurs they can be.
Tell us a little about yourself!
I enjoy spending time outside hiking and camping, traveling to new and exciting places to experience interesting food and sights, and spending my free time at home enjoying a good book, cup of coffee, and wood crafts.
Favorite sidekick?
Samwise Gamgee: He's dedicated, loyal, and does whatever it takes.
"In the end, it's not the years in your life that count. It's the life in your years."