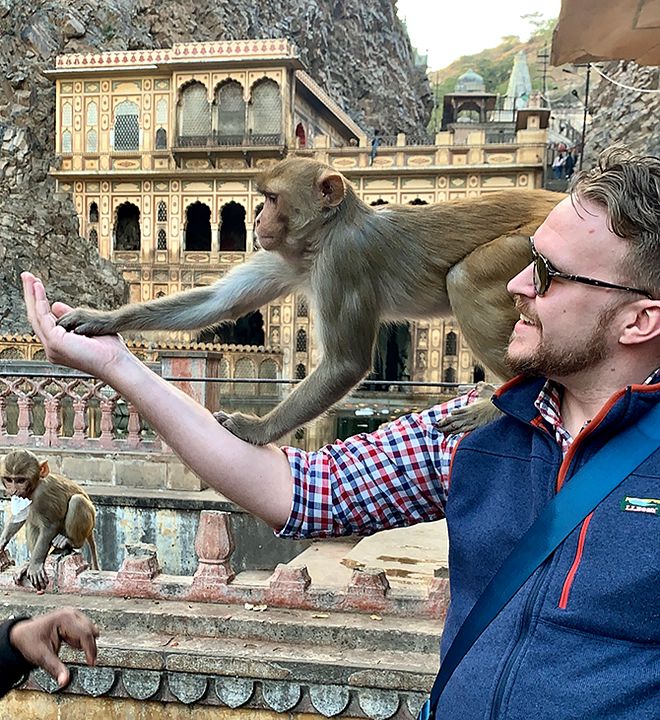 Q&A With
Michael Judkins
What do you love about franchising?
Franchising enables practically anyone to become a business owners and comes with a roadmap for success. Purchasing a franchise allows for owners to focus on their people and their profits and not worry about process.
What do you love about working with clients?
I love to help current and future business owners discover their passions and talents and help them to align and be the best entrepreneurs they can be.
Tell us a little about yourself!
I enjoy spending time outside hiking and camping, traveling both domestically and abroad, and spend my free time at home reading and crafting in my wood shop.
Favorite sidekick?
Samwise Gamgee: He's dedicated, loyal, and does whatever it takes.
"In the end, it's not the years in your life that count. It's the life in your years."