Mike Silverman
Hi, I'm Mike Silverman. I'm a Senior Franchise Advisor at Franchise Sidekick. Before Sidekick, I was a multi-unit franchisee for 8 years. During that time I was a member of the franchise leadership committee to represent fellow franchisees in working with the franchisor. Later on, I consulted for a large national franchise chain to rebuild their franchisee training and operations. That's where I fell in love with coaching business owners and have continued to run my consulting company and independent businesses while helping clients find their next step in business ownership at Franchise Sidekick.

Schedule a call with Mike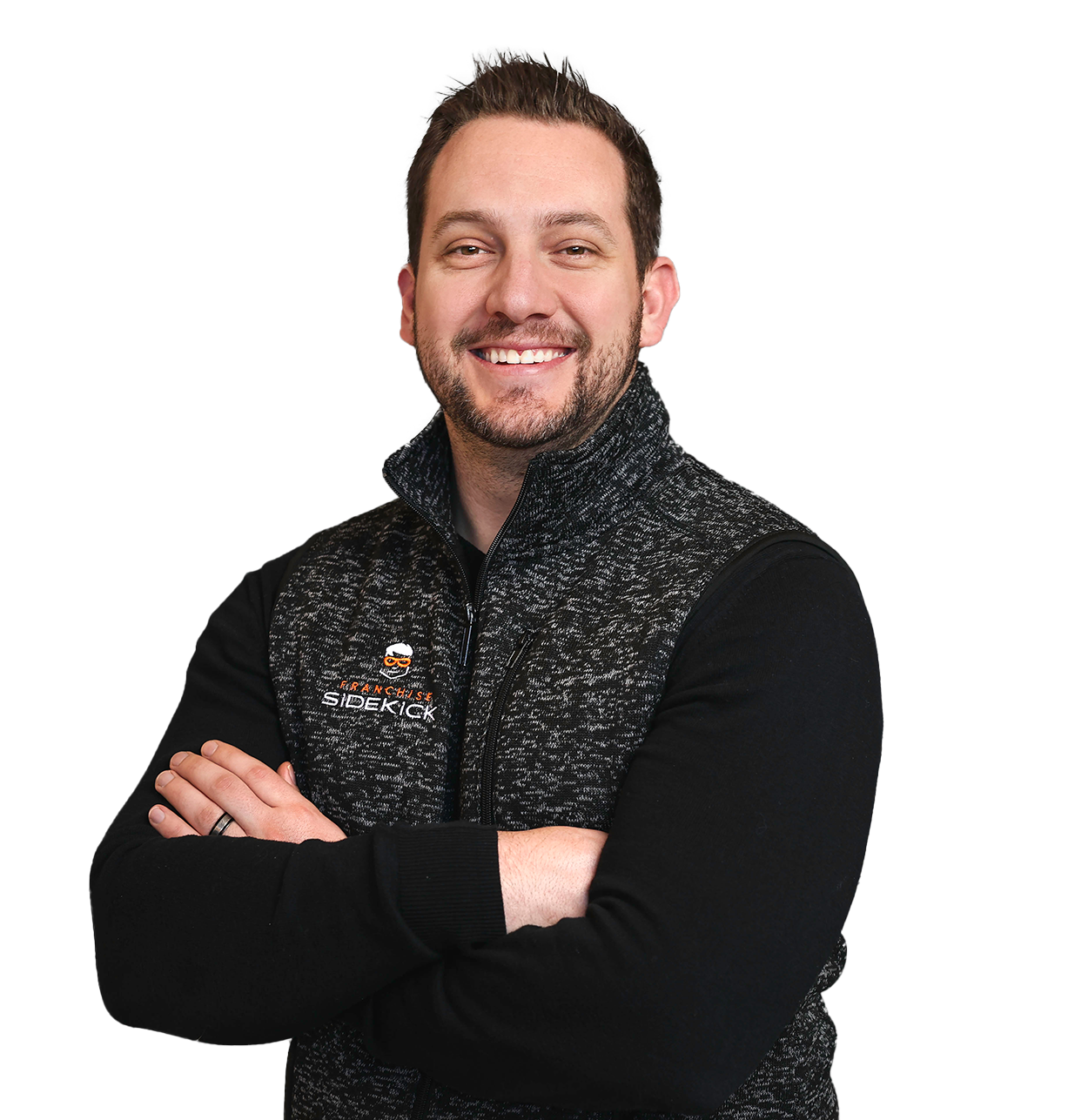 2,000+
Clients Worked With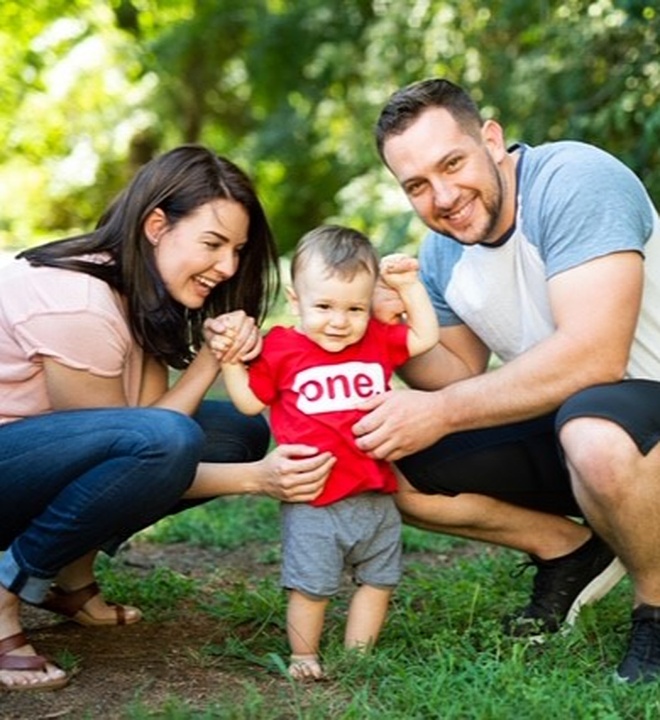 Q&A With
Mike Silverman
What do you love about franchising?
I love franchising's ability to accelerate success by allowing you to step into a proven model AFTER the franchisor has spent time and money going through the trial and error, the research, the late nights, and the growing pains to get to where that business is now. You can leap frog all that struggle and step into the results of that work day one.
What do you love about working with clients?
I am a problem solver by nature and so love to learn about my client's current business portfolio and lend strategic support on ways to mitigate risk, expand growth, or change their lifestyle through franchising.
Tell us a little about yourself!
I have an amazing wife (Kayla) that has been by my side since we were in college and opened our first business. We moved from Alabama to Virginia the day of our last finals in college to start our crazy adventure. We have a 2 year old son (Jack) who is the sweetest and goofiest child ever. He really brings the joy and happiness into our house even on our hardest work days.
Favorite sidekick?
Dr. Watson.
Learn how Sidekick advisors Reduce your risk when buying a franchise.
Access to insider information that is exclusive to Franchise Sidekick clients
A proven system thats help award over 5,000 franchise locations
Vetted brands that have proven systems, strong economics and happy existing franchisees
Schedule a call with Mike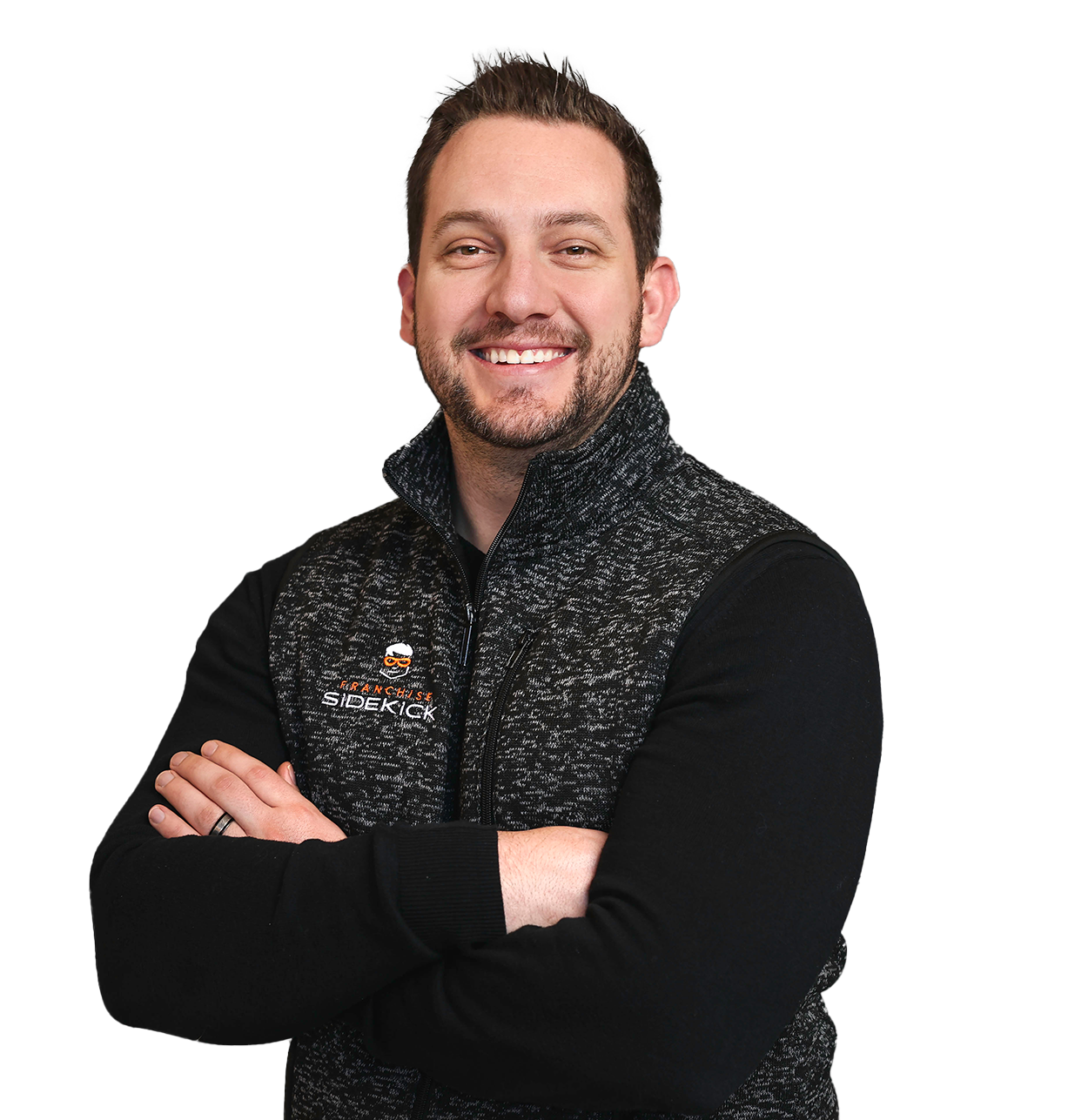 "Your job as an investor is not to figure out the HOW but to find the WHO to do the how."