Ross Robertson
Hi, I'm Ross Robertson, Franchise Advisor here at Franchise Sidekick. Prior to joining Franchise Sidekick, I spent 20 years selling, leading, and developing teams in the healthcare sector. I spent nearly 13 years at a Fortune 500 organization specializing in medical and pharmaceutical wholesale distribution. During my stint with this organization, I held a number of positions most notably "National Director of Learning Services" and "Regional Sales Director" where I was recognized multiple times as "Director of the Year". In 2010 my wife and I founded "Robertson Entertainment", which provided interactive sports simulation entertainment to our local community through the rental and sales of TruGolf simulator technology.

Schedule a call with Ross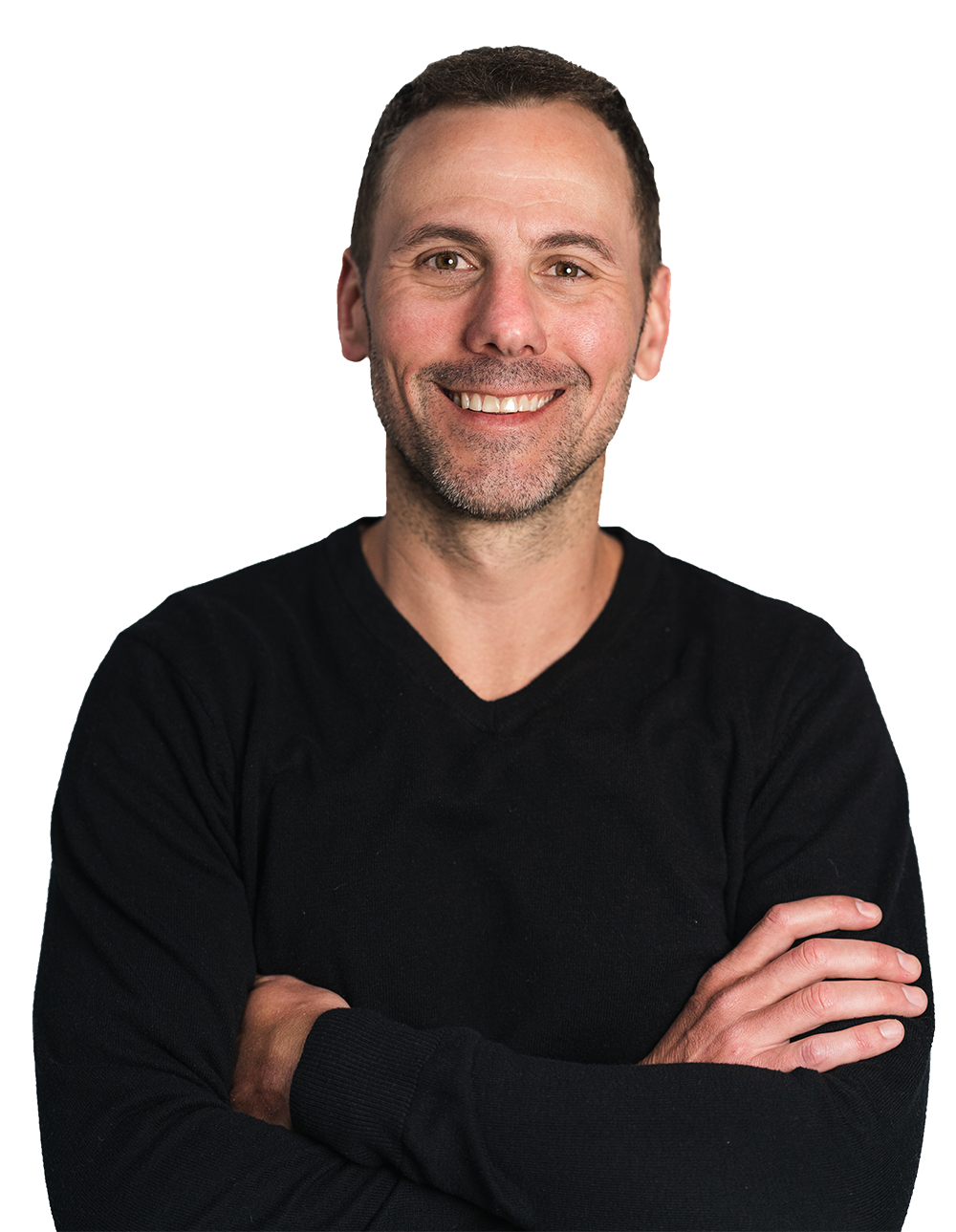 1,200+
Clients Worked With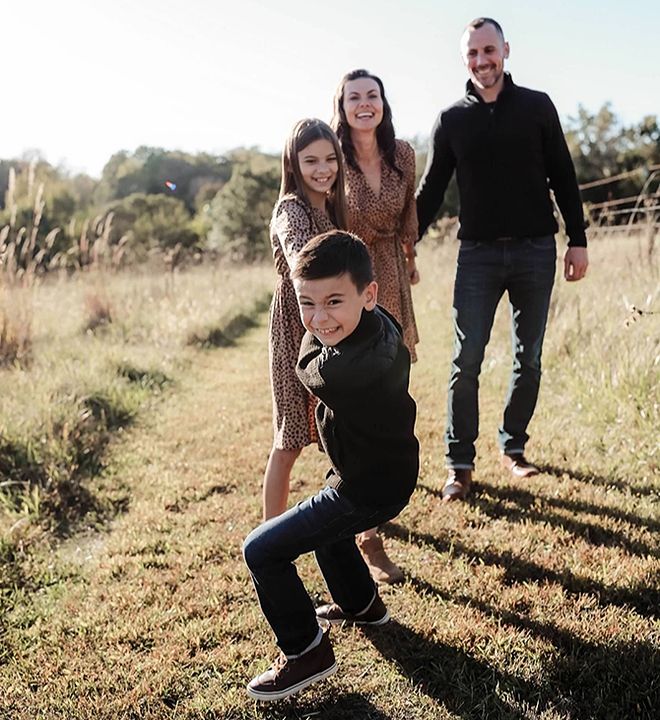 Q&A With
Ross Robertson
What do you love about franchising?
Franchising provides entrepreneurs with guided independence, which reduces the risks in starting a business from scratch. It also provides several support systems and processes with proven track records of success.
What do you love about working with clients?
What I love the most about working with clients is having the opportunity to listen to their story and understand their "why". Many are feeling trapped in their current corporate jobs without an exit strategy. I understand their frustrations, because I have been in their position. Living life on your own terms is extremely powerful, espeically if you have a sidekick to assist you. Helping to guide clients down the path of businesses ownership while inspiring life change continues to fuel me every day.
Tell us a little about yourself!
I've been married to my beautiful wife, Kimberly, since 2006. We have two kids, our daughter Rylan (11) and son Max (7). I enjoy golfing, basketball, running, working out and the occasional video game with my kids. I'll watch almost any sport and will participate in any competitive activity. During my down time I love spending time with my family at our lake house.
Favorite sidekick?
Watson (Sherlock Holmes) - As much as I love Sherlock Holmes, he absolutely needs a sidekick to balance out his eccentric personality and keep his focus on solving the case and winning the day.
Learn how Sidekick advisors Reduce your risk when buying a franchise.
Access to insider information that is exclusive to Franchise Sidekick clients
A proven system thats help award over 5,000 franchise locations
Vetted brands that have proven systems, strong economics and happy existing franchisees
Schedule a call with Ross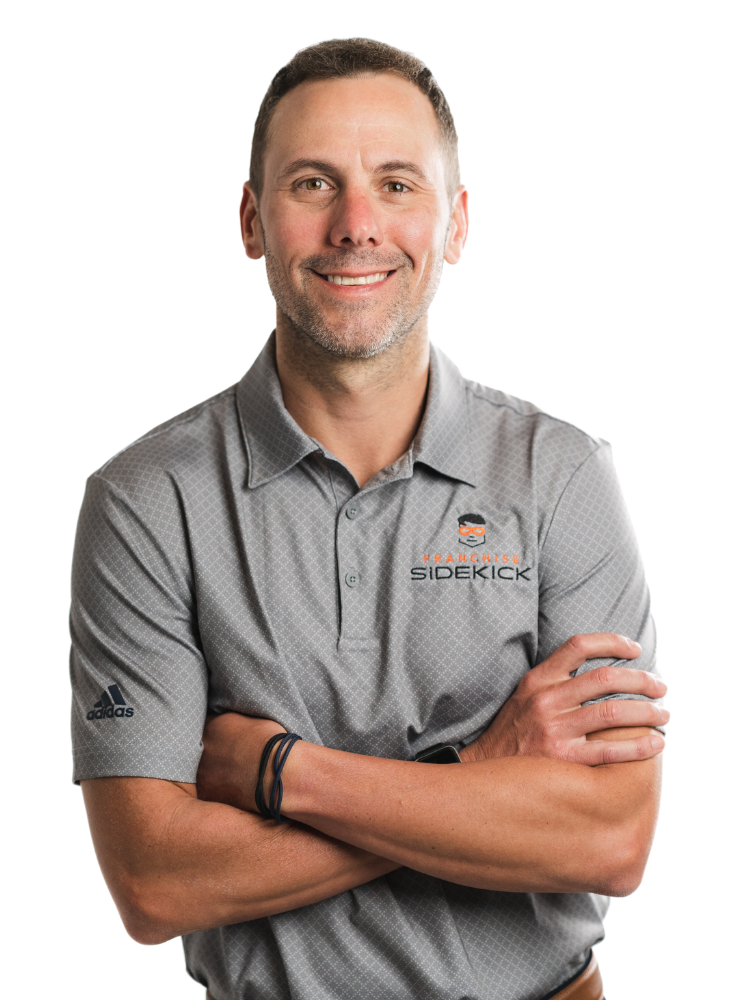 "Success is nothing more than living life according to your own truth and your own terms"