Ryan Zink
Hi, I'm Ryan, Founder and CEO of Franchise Sidekick. I have 20+ years of franchise experience and my companies have awarded over 5,000 franchise locations. I've been a franchisee 20+ times, co-founded Complete Nutrition, a 200-unit franchisor, co-founded Franchise FastLane, the largest franchise sales company in the US, and am now focusing on my new entrepreneurial adventure, Franchise Sidekick.
Connect With Ryan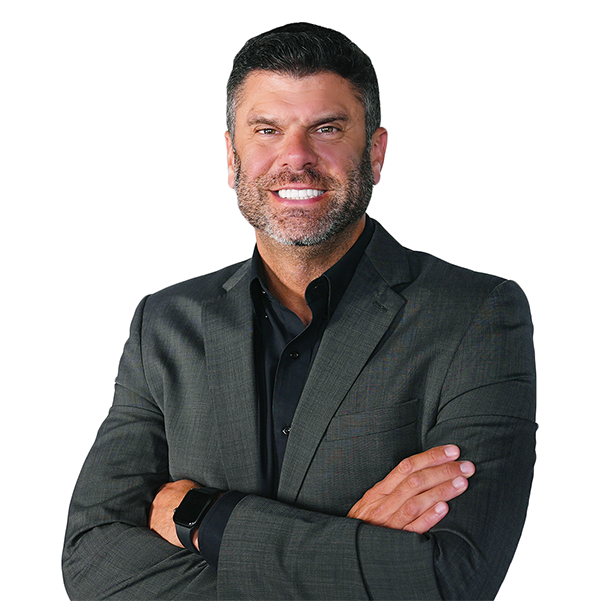 5,000+
Franchises Awarded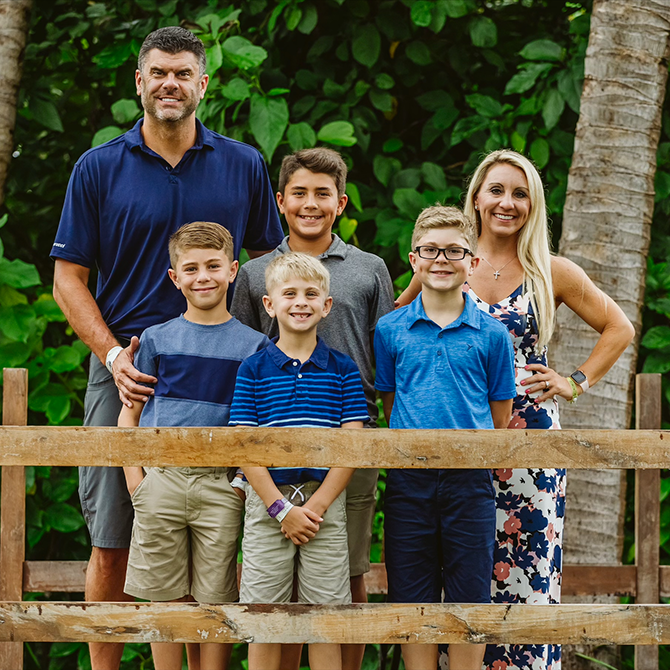 Q&A With
Ryan Zink
What do you love about franchising?
Franchising is the safest way to move into entrepreneurship and entrepreneurship is the best way for people to live life on their own terms.
What do you love about working with clients?
I love being able to help people move into entrepreneurship.
Tell us a little about yourself!
I got married in 2008 to my college girlfriend. We have four active boys. They are only five years apart which makes them very close and very competitive. We have our 14-year-old beagle, Maggie. My hobbies include coaching my kids in youth sports, family vacations, and boating.
Favorite sidekick?
Doctor Brown. While Doctor Brown may have been a little eccentric he was always developing a system for Marty to get out of a jam.
"You can have everything in life you want, if you will just help other people get what they want."