Timmy Vogel
Hi, I'm Timmy Vogel, the Video Production Specialist here at Franchise Sidekick. I'm passionate about telling amazing stories through the use of video, motion graphics, and sound design. I started my career in video filming weddings, where I learned the importance of storytelling. I look forward to all the projects we will work on to help share the impact of franchise ownership.
Connect With Timmy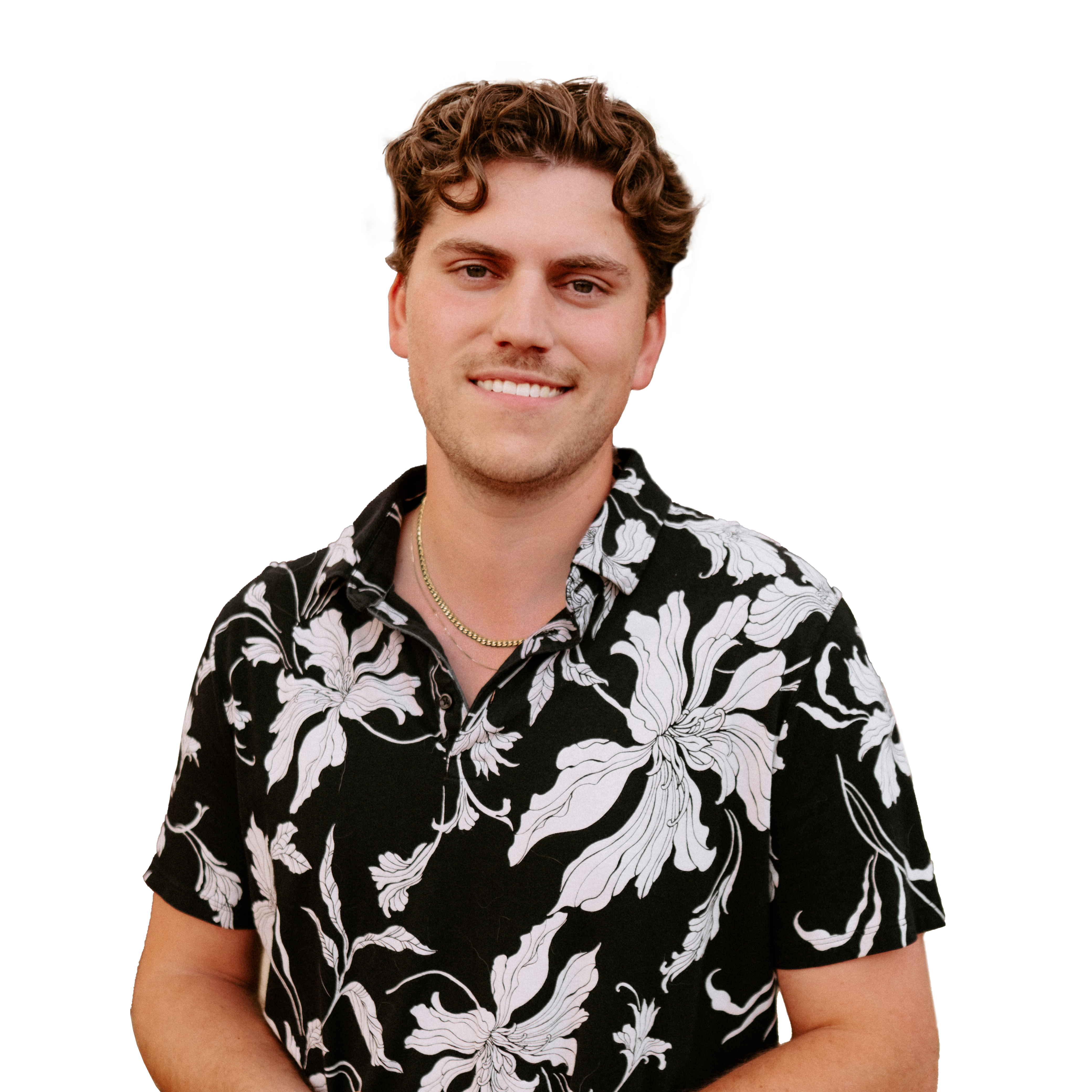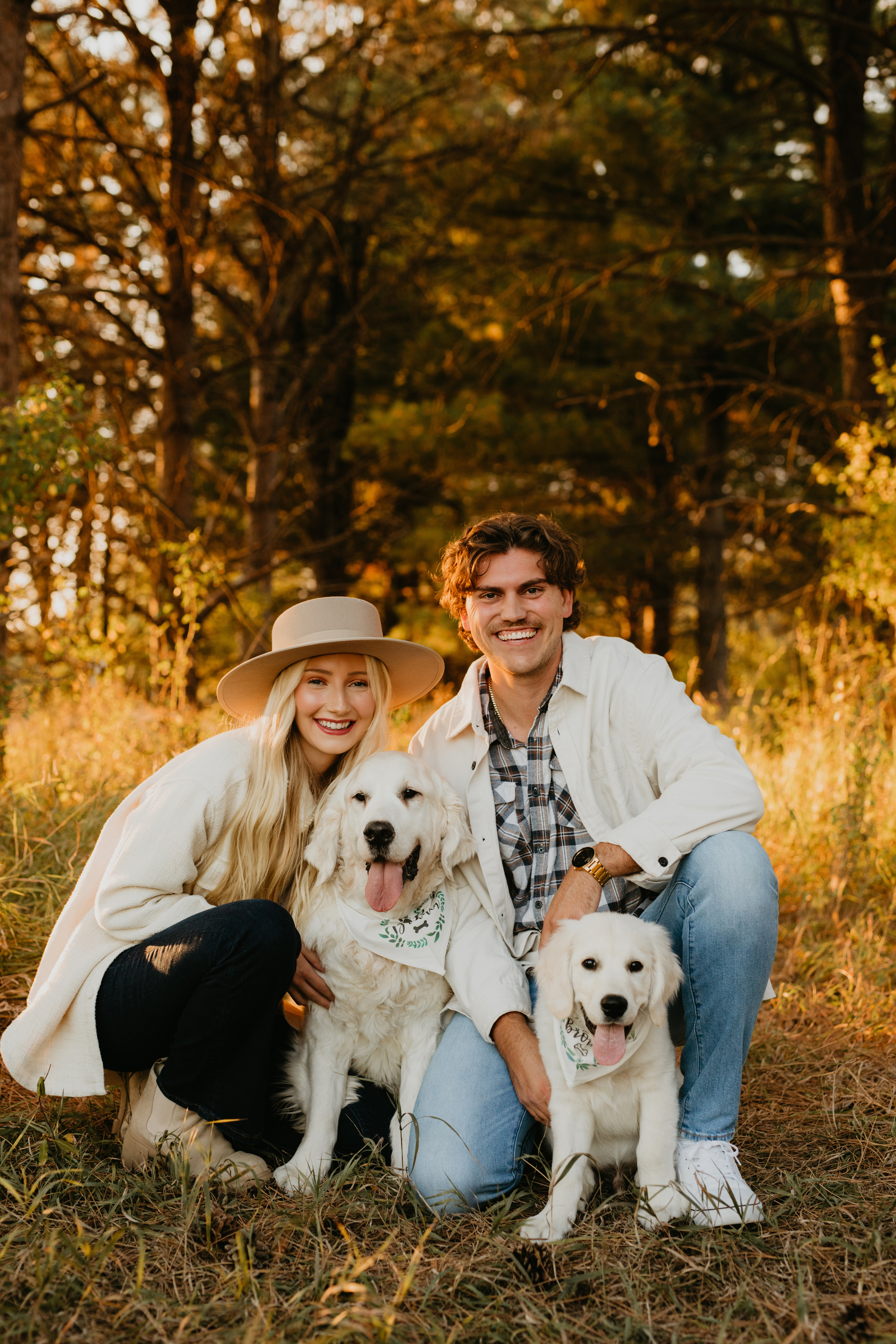 Q&A With
Timmy Vogel
What do you love about franchising?
My favorite part about Franchising would be the processes put in place by the Franchisor and their team. It is very beneficial for someone new to buy into the idea and learn the processes that have already been proven successful.
What do you love about working with clients?
Knowing that I have the opportunity to use my skills and knowledge to help them reach their goals!
Tell us a little about yourself!
I love going on walks with my wife, Hanna, and our two dogs, Polar and Bear. We love to travel to Colorado for the hikes and sights. I enjoy producing and writing my own original music, as well as helping friends create music as well. We are "enjoying" or fixer-upper home renovations and are always starting new projects. To relax, I enjoy watching Twitch streamers and Hanna enjoys watching YouTube. We will also play video games together with our family and friends!
Favorite sidekick?
Rooster from Top Gun 2 - His decision to go back to save Maverick wasn't according to the plan, but he was willing to sacrifice his safety for his team.
"Going in one more round when you don't think you can - that's what makes all the difference in your life"