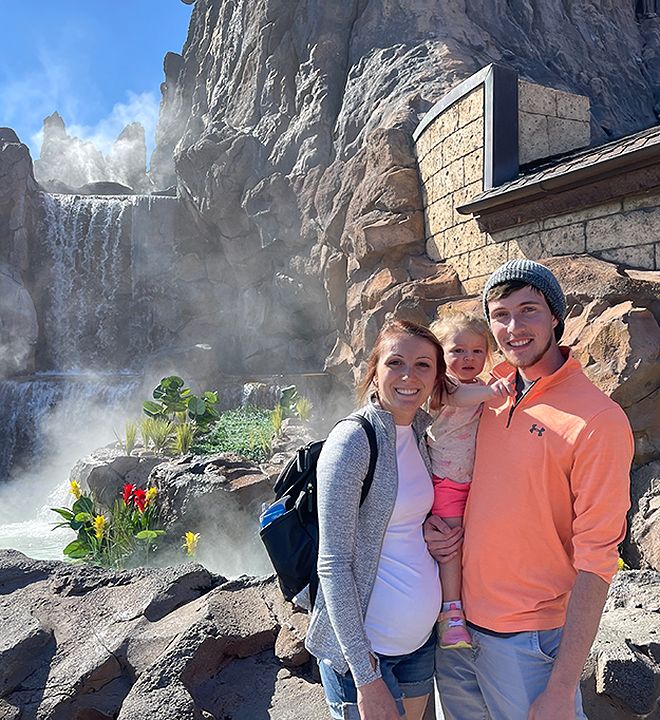 Q&A With
Todd Sutter
What do you love about franchising?
I love the accessibility to owning a business without as much risk as starting from scratch.
What do you love about working with clients?
I love being able to ease and clarify the process for clients through technology.
Tell us a little about yourself!
My wife, Sarah, is a fantastic stay-at-home mom who has a way tougher job than I will ever have taking care of my 2-year-old daughter, Winter, our two poodle-mixed dogs, and our 2nd daughter who is coming soon in May 2022. We love playing in our home-made ball pit in our living room after dinner. In my free time I enjoy tennis, ping pong, skiing, activities with my daughter, Magic the Gathering, and video games.
Favorite sidekick?
Wong from Doctor Strange.
"'You miss 100% of the shots you don't take' -Wayne Gretzky"