Travis Miller
I'm Travis Miller, Director of Partner Relations at Franchise Sidekick. I have been in Franchising for over 12 years and have been on all sides of franchising. I began my franchise career as the Director of Sales & Operations with a multi-unit franchise owner in the Health & Wellness space. We opened and operated 68 locations across the country over a 5-year period. I departed to become a multi-unit franchise owner and operated 8 locations for around 6 years, but eventually become an absentee owner. During that time, I joined a start-up Portfolio Franchisor Company in Home Services as the VP of Sales & Operations. Eventually, I became the Brand President of one Brand within that portfolio. My wife and I own and operate a photography business and multiple short-term rentals. Entrepreneurship and helping people have always been my passion and is eventually what landed me at Franchise Sidekick. Franchise and business ownership has changed my life and I joined Franchise Sidekick to help others do the same!
Connect With Travis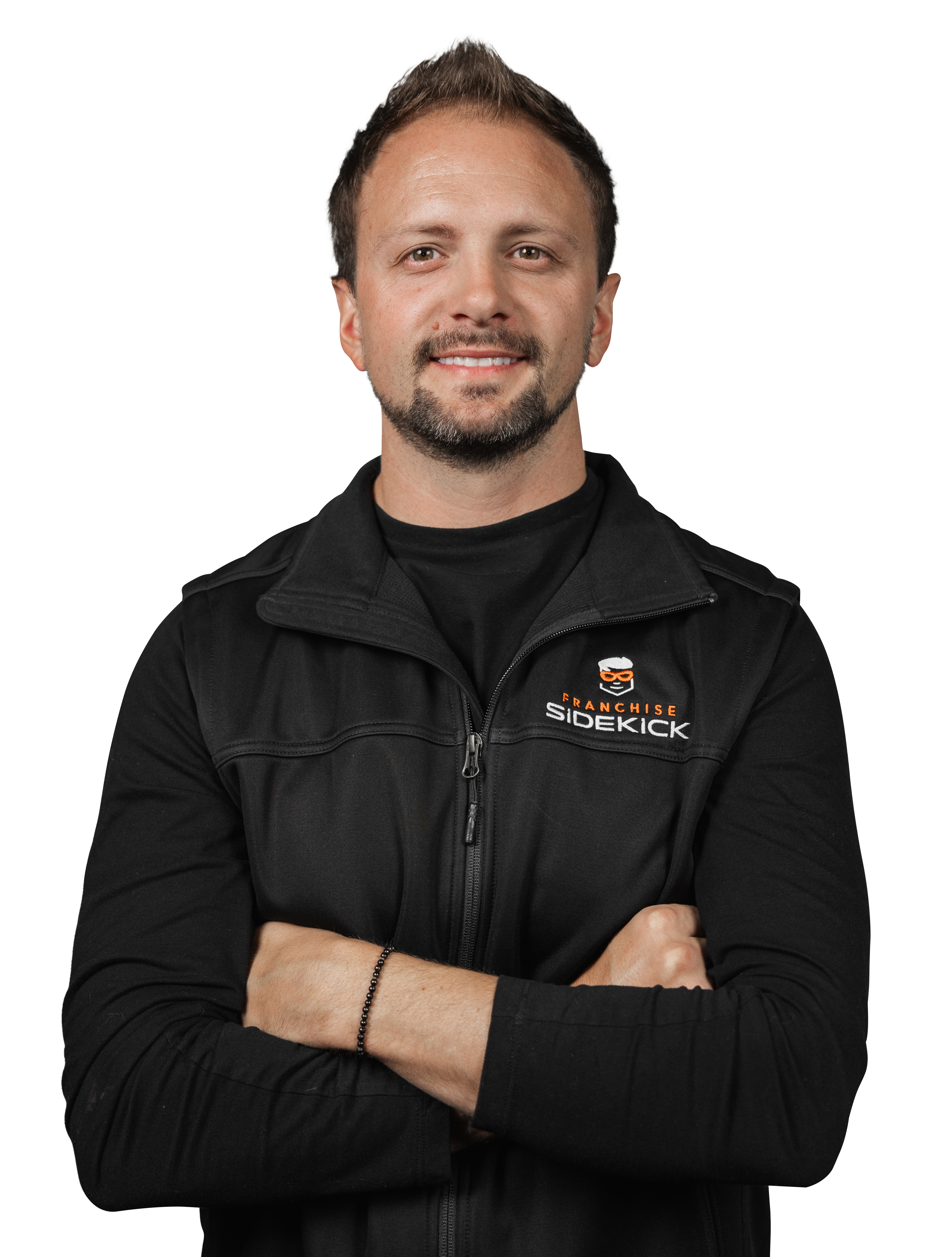 1000+
Clients Worked With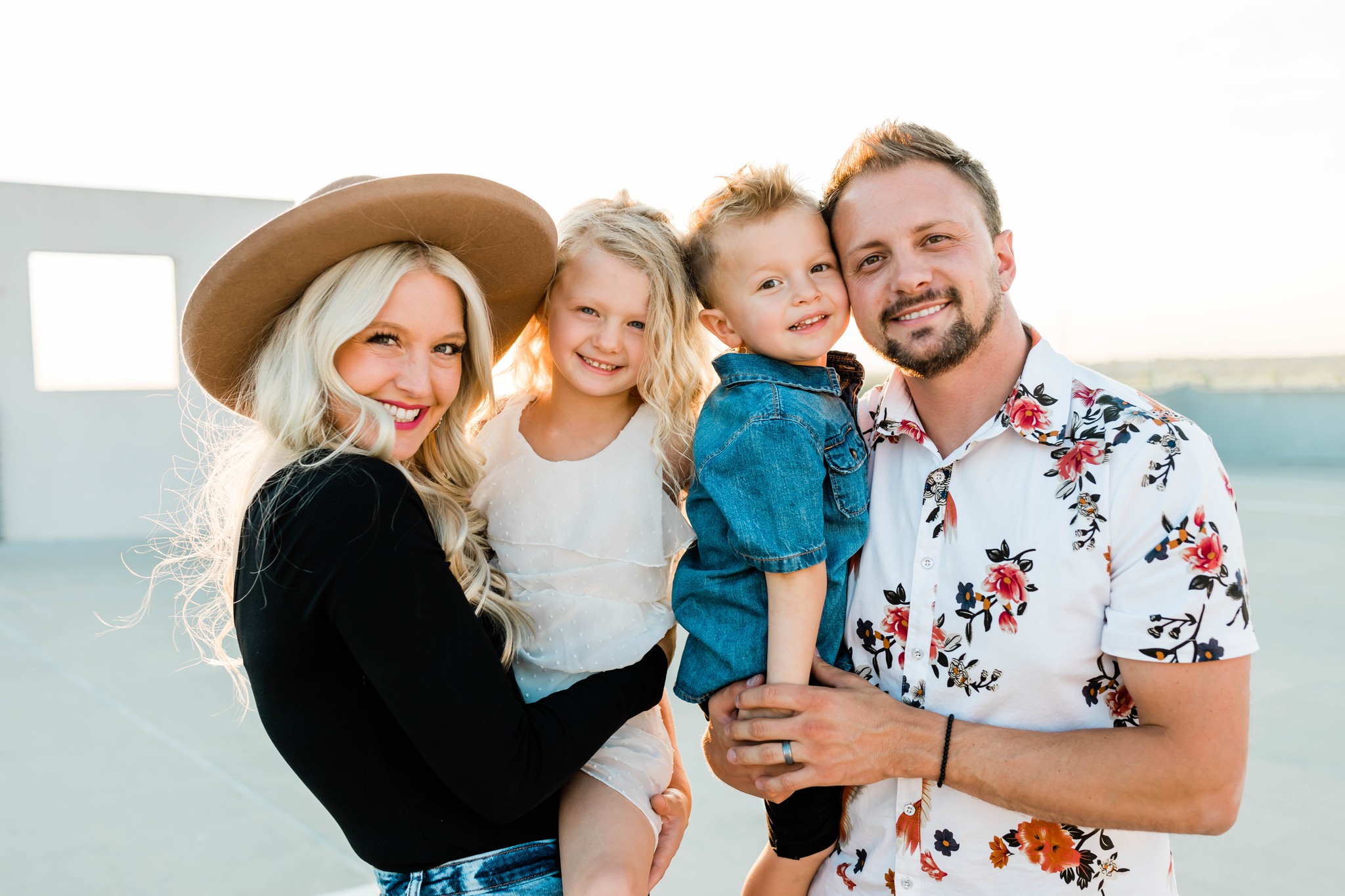 Q&A With
Travis Miller
What do you love about franchising?
My favorite part about franchising is the opportunity to be your own boss, live life on your own terms, and build generational success.
What do you love about working with clients?
My favorite part about working with clients are the relationships we build, the lives we change, and seeing success of others.
Tell us a little about yourself!
I love spending time with my family, they are my everything. Time with them doing anything is my favorite thing. We enjoy being outside, short trips, and eating out. My hobbies are sports, I am a huge basketball and football fan!
Favorite sidekick?
Genie from Aladdin or Cal Naughton Jr from Talladega Nights
This was said to me by my basketball coach who was on his 18th round of cancer, he passed mid-season less than a year later.