TuRhonda Freeman
Hello there! I'm TuRhonda Freeman, Franchise Advisor at Franchise Sidekick. Before Sidekick, I was a multi-unit franchisee for 8 years. During that time, I lead the franchise advisory board and worked as a liaison between fellow franchisees and the franchisor. After exiting that business, I joined the leadership team for a national franchise brand where I coached existing franchisees to improve operations and drive bottom-line profit. I trained new franchisees and helped open new locations across the country. Now, as a Franchise Advisor, I am standing at the intersection where both my passion and purpose collide. It gives me great joy to work with clients in finding a franchise that aligns with their personal and professional goals.
Schedule a call with TuRhonda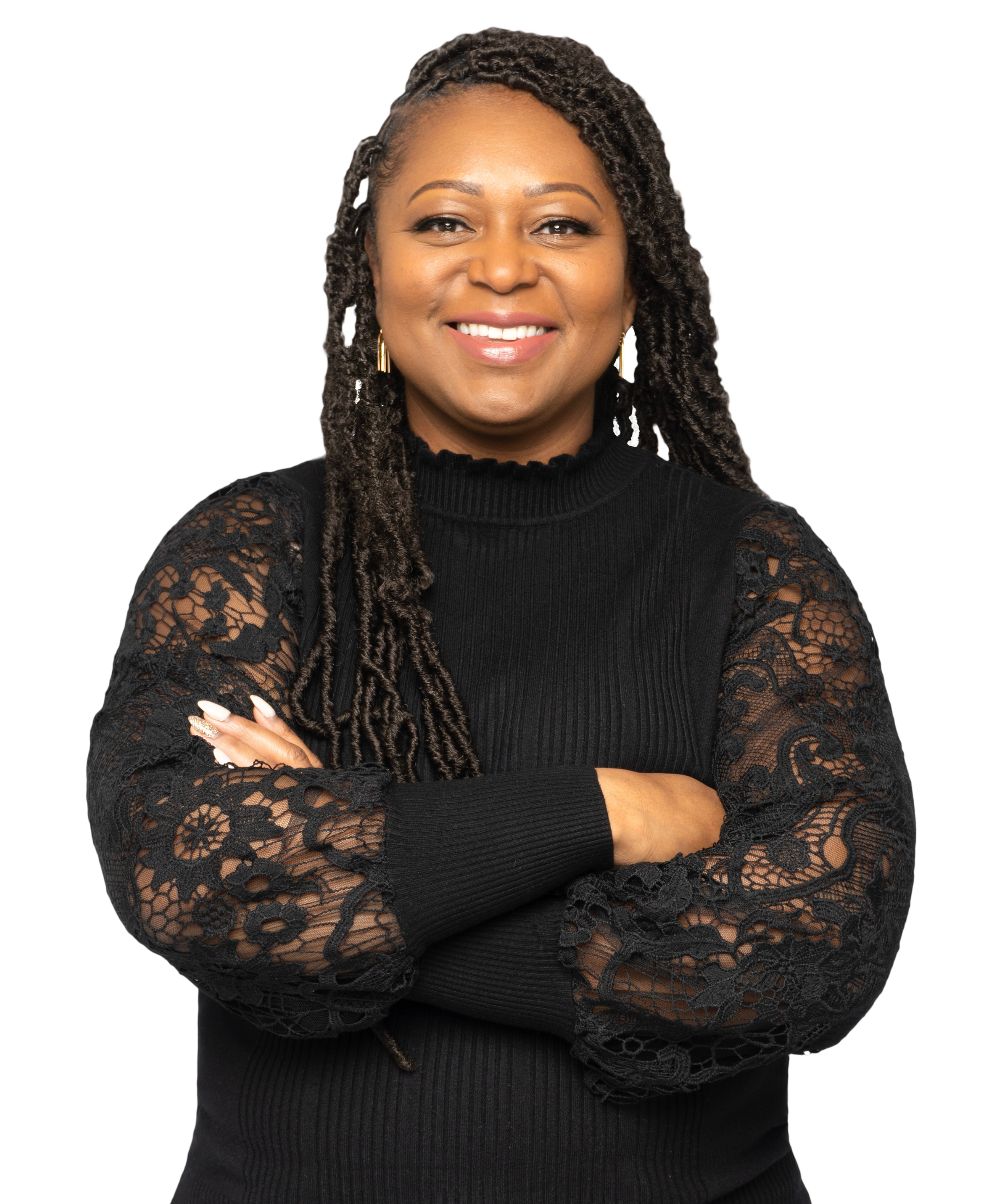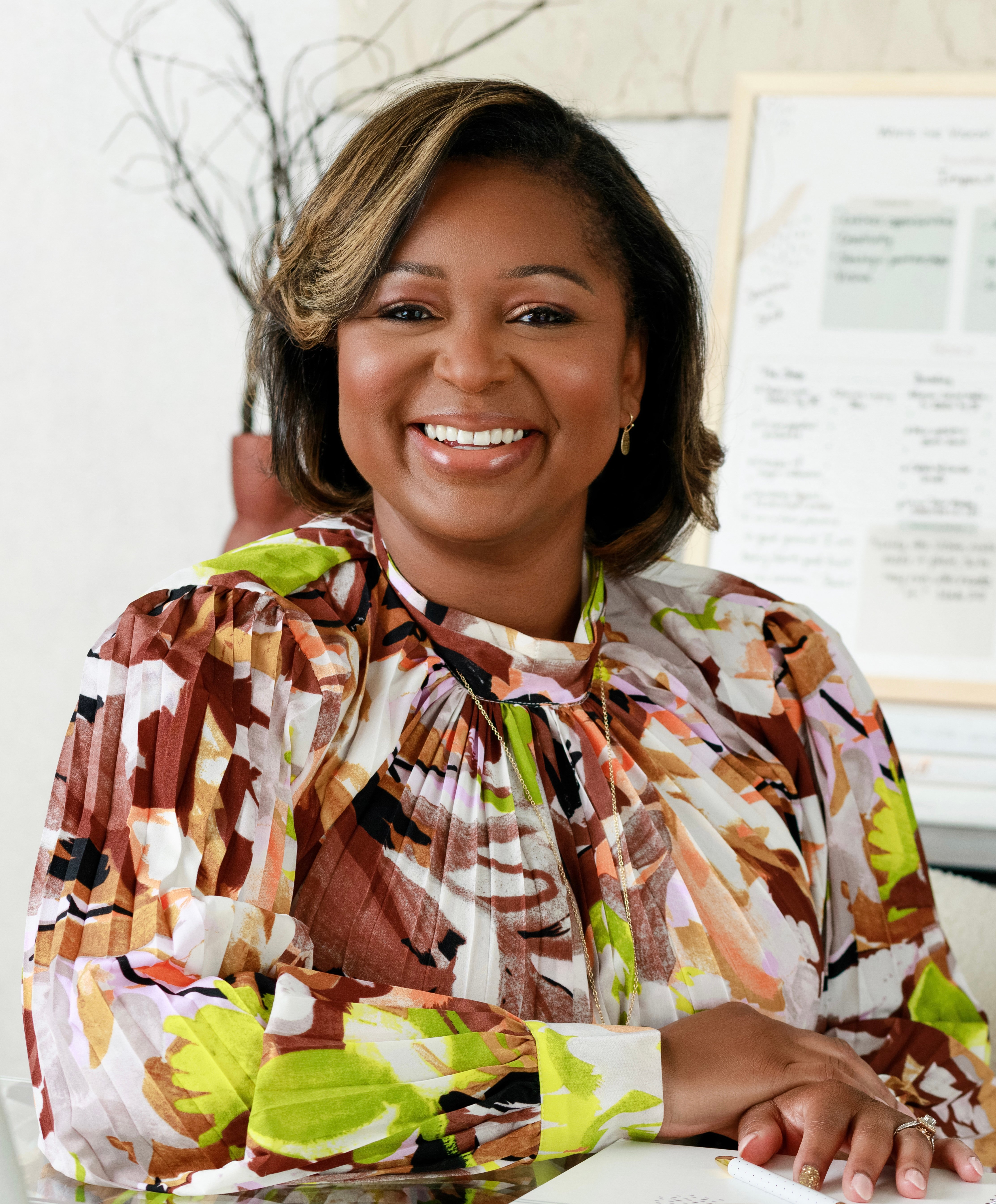 Q&A With
TuRhonda Freeman
What do you love about franchising?
My favorite part about franchising is seeing people venture into a business/brand that they love and can be proud of. There's so much joy in witnessing someone's dream come true and I'm excited to be apart of that journey.
What do you love about working with clients?
My favorite part of working with clients is uncovering their "why". When you understand why a client thinks/feels/desires/fears, etc. a certain thing, you can find ways to add tremendous value to your working relationship.
Tell us a little about yourself!
I've been married to Jerry for 6 years. We exited our smoothie franchise in 2019 and welcomed our daughter, Jade Ivy into the world. Jerry & I started a real estate investment firm, where we flip homes, work with clients on cosmetic renovations and manage a rental portfolio. Our family loves spending time outdoors. When we're not bicycling, kicking a ball, going on nature walks, or sunbathing, you'll probably find me in the kitchen. I love cooking and entertaining. When there's quiet time, I enjoy writing or listening to podcasts.
Favorite sidekick?
Minnie Mouse is who comes to mind. She's thoughtful, positive and extremely patient. She's always there to help a friend in need, be a shoulder to cry on, and gives great advice when asked.
Sorry!
No items currently match your filtering criteria.
Learn how Sidekick advisors Reduce your risk when buying a franchise.
Access to insider information that is exclusive to Franchise Sidekick clients
A proven system thats help award over 5,000 franchise locations
Vetted brands that have proven systems, strong economics and happy existing franchisees
Schedule a call with TuRhonda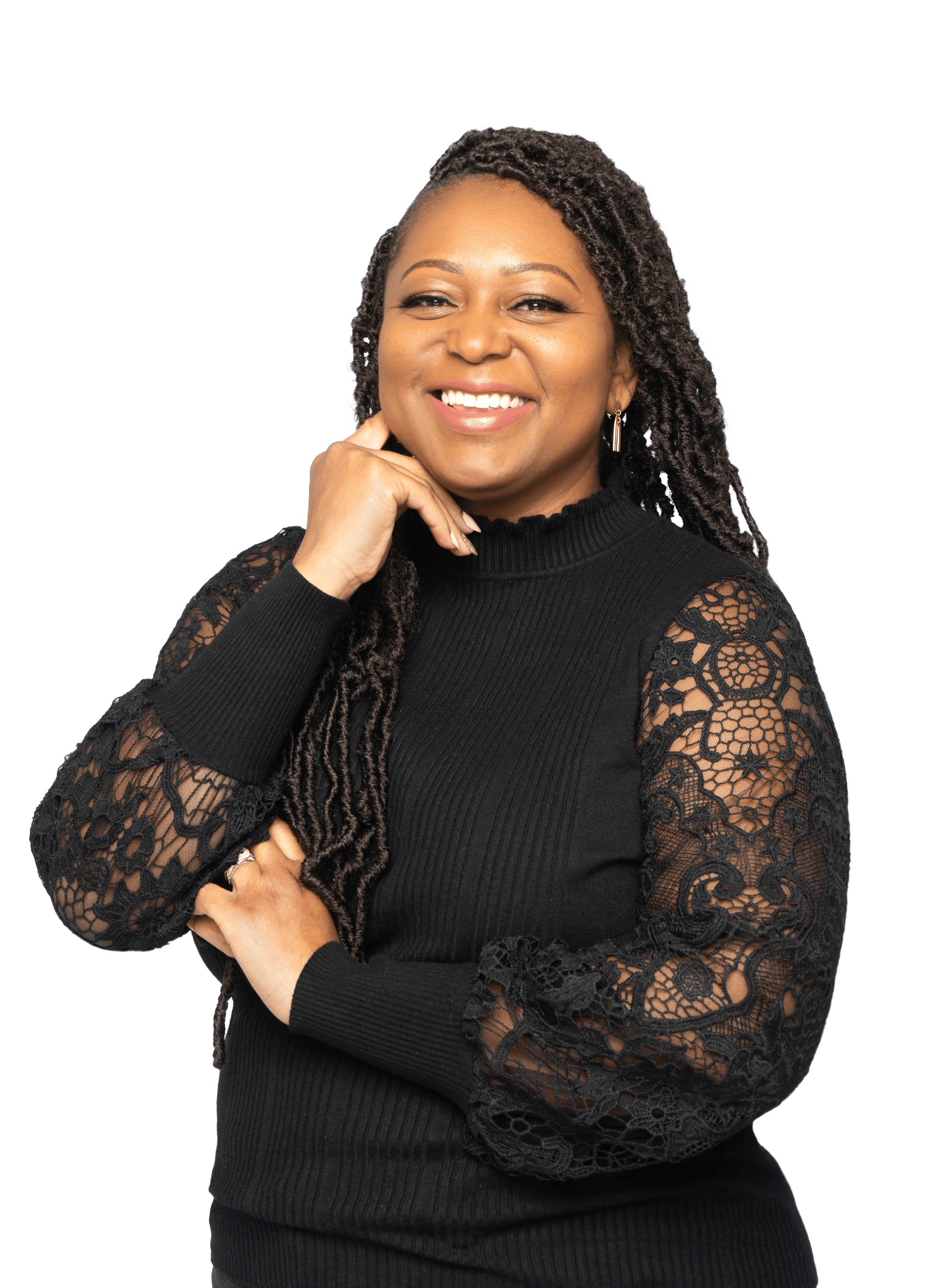 "I've learned that people will forget what you said, people will forget what you did, but people will never forget how you made them feel."