Tyler Altenhofen
I'm Tyler Altenhofen, Chief Growth Officer and Co-Founder of Franchise Sidekick. I've been an entrepreneur for the majority of my life. I started my first business at 14 and have been involved in several businesses over the last 20 years. I've owned restaurants, I've been a multi-unit franchisee, and have also been a part of several direct-to-consumer and ecommerce brands.

I currently lead a team of extremely passionate and franchise-obsessed individuals whose singular focus is reducing our clients' risk when buying a franchise.
Schedule a call with Tyler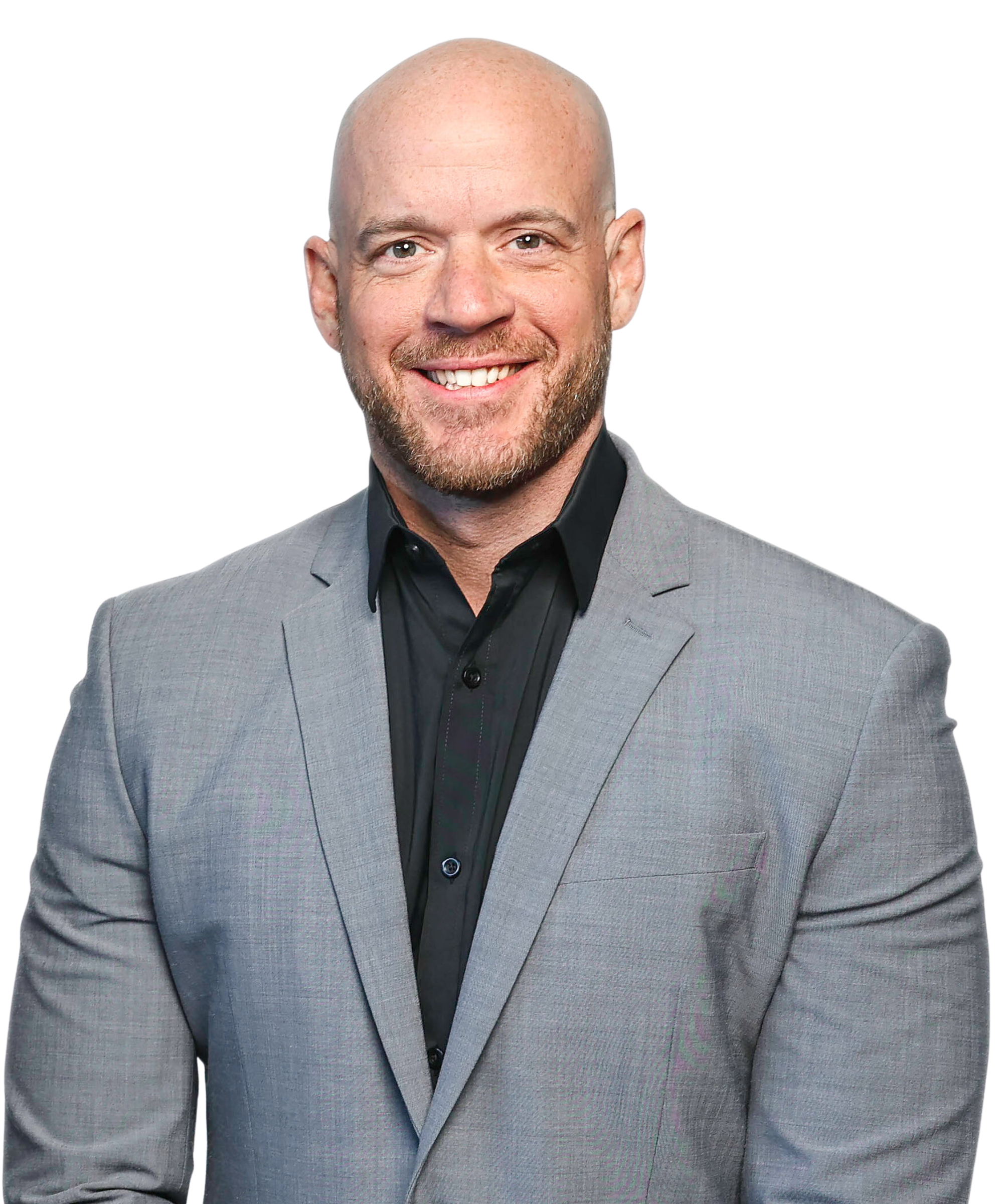 2500+
Clients Worked With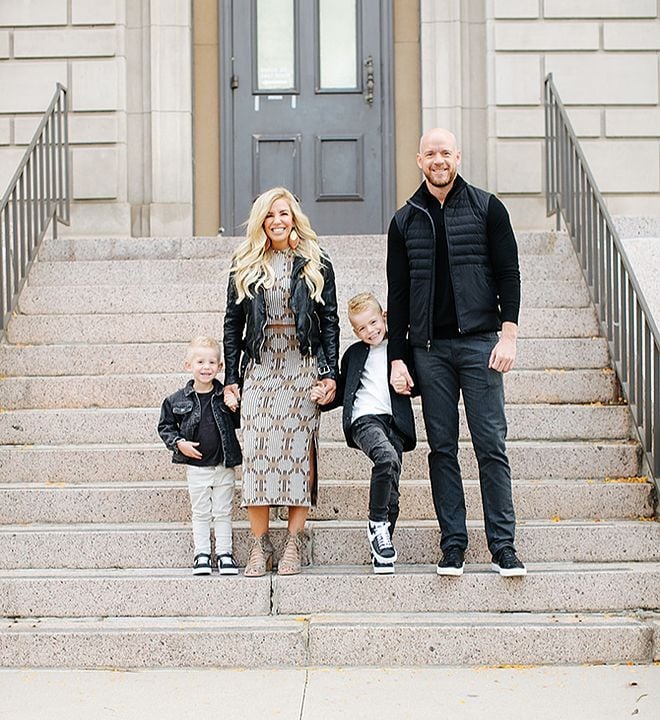 Q&A With
Tyler Altenhofen
What do you love about franchising?
The business world is full of uncertainties. Franchising helps eliminate so many of the "what if" scenarios and allows franchisees to focus on growing their business. Additionally, the network of other franchisees within your brand provides an instant group of friends and mentors. Personally, I have so many lifelong friendships that I've developed from being part of franchise systems.
What do you love about working with clients?
There are so many things to love about working with clients but I get the most satisfaction from seeing the positive impact it can have on families. Parents can spend more time with their children. They can build a legacy that sometimes spans generations. Most importantly, families can work together to build something they can be proud of.
Tell us a little about yourself!
Morgan (my high school sweetheart) and I have two crazy little boys, Brooks and Camden. No pets but I was recently informed we put a deposit down on some doodle dog that takes a year to get. More to come with that… We love to travel and take full advantage of everything beautiful Colorado has to offer. I'm a car geek and I also enjoy working out and staying active.
Favorite sidekick?
Genie from Aladdin. I guess I love making wishes come true!
Learn how Sidekick advisors Reduce your risk when buying a franchise.
Access to insider information that is exclusive to Franchise Sidekick clients
A proven system thats help award over 5,000 franchise locations
Vetted brands that have proven systems, strong economics and happy existing franchisees
Schedule a call with Tyler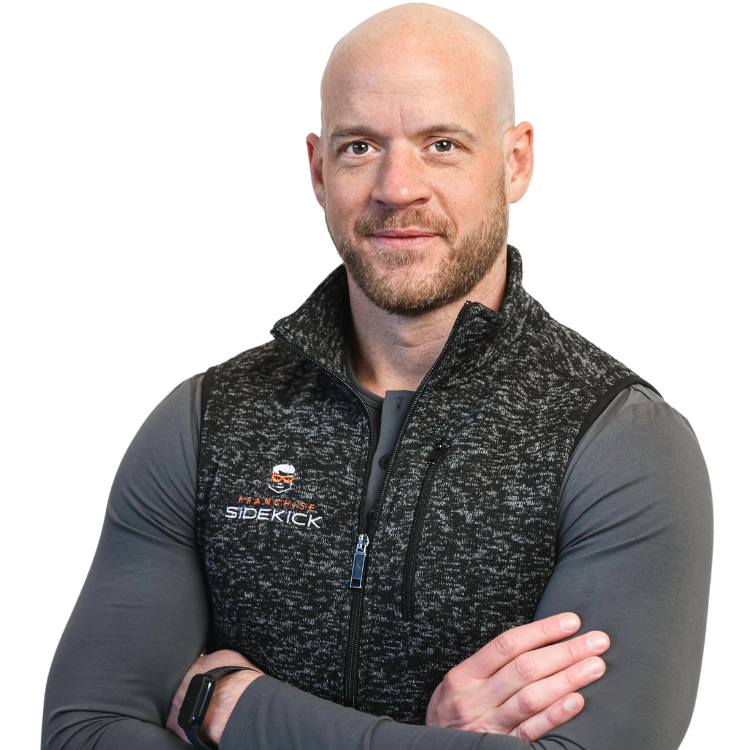 "Entrepreneurship is living a few years of your life like most people won't, so that you can spend the rest of your life like most people can't."