Operations & Support Specialist
Victoria Lemus
My name is Victoria Lemus and I am the Operations & Support Specialist for Franchise Sidekick. I have 8 years of combined client service and sales experience, and I enjoy using my skills to help potential franchisees find the best fit for their lifestyle and goals. Developing strong relationships and building lasting connections is a driving force behind everything I do, both professionally and personally.
Connect With Victoria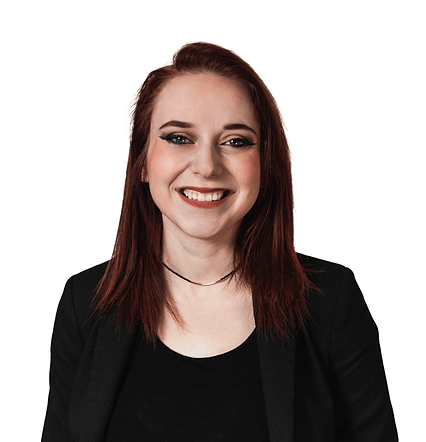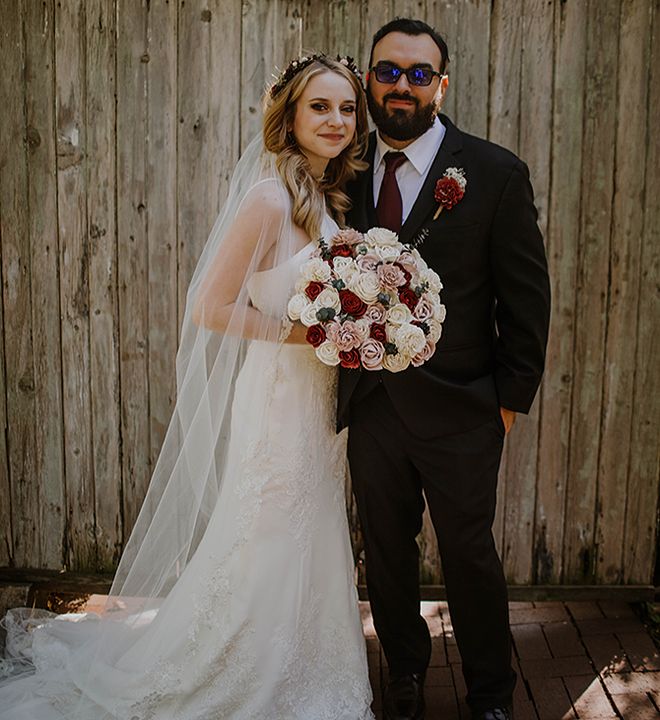 Q&A With
Victoria Lemus
What do you love about franchising?
I love that franchising helps people branch out into business ownership with a proven model and great franchisor support. The safety that comes with these things allows franchisees to focus on the things that matter to them like family, financial security, and what they are passionate about.
What do you love about working with clients?
I love hearing their unique stories and backgrounds, but most of all I love hearing why they are persuing business ownership. Whether they are looking to have more financial freedom or build generational wealth for their family, I am excited to start them on the path that helps them obtain those goals.
Tell us a little about yourself!
I live in Omaha, NE with my husband Kevin, and our two cats, Stella and Luna. We spend most of our time playing video games together, working out, or checking out the latest Marvel movies, but love to travel whenever we get the chance. I love to cook and bake whenever I have free time and I also have my own gaming PC that I built myself (with a little help from my husband).
Favorite sidekick?
Ron and Hermione. Let's be real, Harry wouldn't have made it past his first year without those two!
"Fight for the things that you care about, but do it in a way that will lead others to join you."
Justice Ruth Bader Ginsburg