Brand Summary
When a home or office experiences a disaster, whether it be a fire or flood, property owners have an immediate need to secure their most valuable contents and possessions. That's when our 1-800-Packouts crews rapidly get to work. We are called in to expertly inventory all affected items, pack them out securely and transport them to our climate-controlled storage facilities. They are cleaned, restored if they can be, and securely protected until the property owner is ready for them to be returned. When disasters strike, property owners have limited choices for content restoration services which are often unreliable, fragmented, and slow to help. Priceless assets and valuables can quickly become unrepairable adding more stress on top of already stressful situations. That's why 1-800-Packouts was born – to meet the growing demand from property owners and insurance carriers for trustworthy and reliable contents restoration services – and we're just getting started. Founded in 2015, 1-800-Packouts has quickly grown to 60+ locations in 20+ states. Accelerating National Account relationships and access to insurance carriers / Third Party Administrator networks are enabling more growth potential for existing and future franchise owners. Entrepreneurs can hit the ground running in open and protected territories across North America with built-in networks and relationships, strong margins, low cost-of-entry, and franchisor support built to empower your success. WHY 1-800-PACKOUTS? • Built-in National Accounts and Access to Third-Party Insurance Administrators • Protected Territories to Empower Your Success • 24/7 National Support – Call Center & Virtual Assistant • Low overhead, strong margins and simplified operations for scalability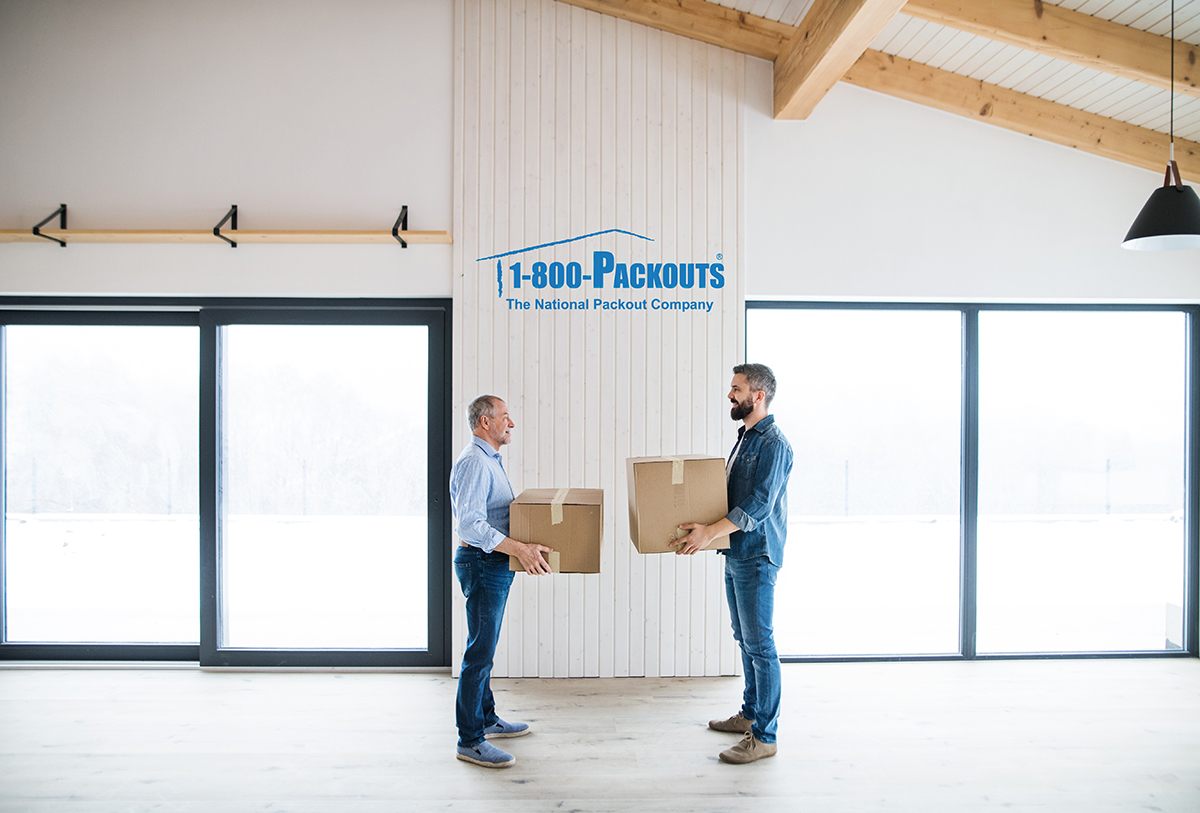 Brand Superpowers
First-to-Franchise in this industry niche
Strong Item 19 | High Earnings Potential
Built-in National Accounts and Access to Third-Party Insurance Administrators
Backed by Five Star Franchising and Princeton Equity
Protected Territories to Empower Your Success
$138,100 - $351,500
Investment Range
$1,125,487
Avg Gross Sales - Single Unit
7% of Gross Sales
Royalty
3% of Gross Sales
Brand Fund
$100,000
Financial Requirements
| | |
| --- | --- |
| Founder | Kevin Loner |
| Home Office Location | Ball Ground, GA |
| Company Founded | 2014 |
| Began Franchising | 2015 |
| Industry | Restoration and Repair |
| Industry Size | $210 billion (restoration industry) |
| Veteran Discount | $6,000 Off Franchisee Fee (10% off) |
| Group Health Insurance | No |
| | |
| --- | --- |
| Company Units Open | 1 |
| Franchise Units Awarded All Time | 76 |
| Franchise Units Awarded Last 12 Months | 11 |
| Franchise Units Open | 61 |
| Number of franchisees | 22 |
A Day in the Life
• The contents industry is dynamic, and most days are unique as our services are in high demand. From creating estimates and billing, to the crews out doing the actual pack outs, to the cleaning room and secure storage of contents, franchise owners oversee and lead all aspects of the operation.
• Networking and nurturing relationships with local insurance adjusters, contractors and other business owners who need our services is a large part of daily activities.
• Leading and managing a team of 4 (average) including service professionals, sales / account managers and operations managers.

Ideal Traits
• Business / Operations / Sales Leadership
• Personable, strong communicator, leader and relationship builder
• Tenacity for brand stewardship and customer experience
• Desire to solve challenges for and help clients in their communities
• Restoration / Insurance / Contractor experience a plus
| | |
| --- | --- |
| Founder | Kevin Loner |
| Home Office Location | Ball Ground, GA |
| Company Founded | 2014 |
| Began Franchising | 2015 |
| Industry | Restoration and Repair |
| Industry Size | $210 billion (restoration industry) |
| Veteran Discount | $6,000 Off Franchisee Fee (10% off) |
| Group Health Insurance | No |

| | |
| --- | --- |
| Company Units Open | 1 |
| Franchise Units Awarded All Time | 76 |
| Franchise Units Awarded Last 12 Months | 11 |
| Franchise Units Open | 61 |
| Number of franchisees | 22 |

A Day in the Life
• The contents industry is dynamic, and most days are unique as our services are in high demand. From creating estimates and billing, to the crews out doing the actual pack outs, to the cleaning room and secure storage of contents, franchise owners oversee and lead all aspects of the operation.
• Networking and nurturing relationships with local insurance adjusters, contractors and other business owners who need our services is a large part of daily activities.
• Leading and managing a team of 4 (average) including service professionals, sales / account managers and operations managers.

Ideal Traits
• Business / Operations / Sales Leadership
• Personable, strong communicator, leader and relationship builder
• Tenacity for brand stewardship and customer experience
• Desire to solve challenges for and help clients in their communities
• Restoration / Insurance / Contractor experience a plus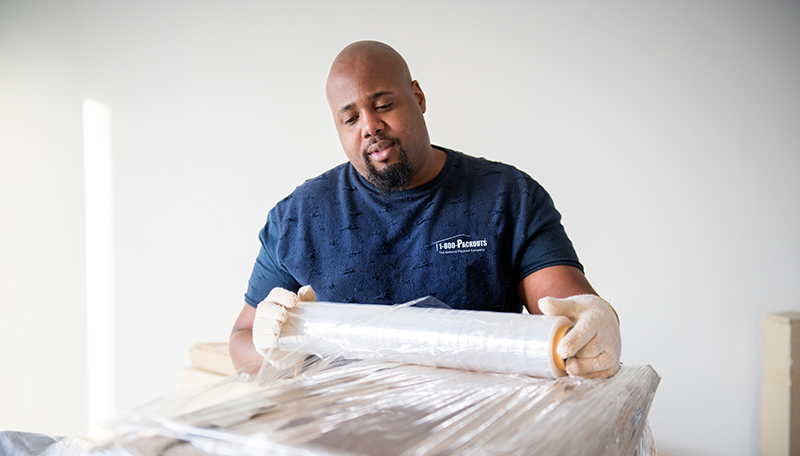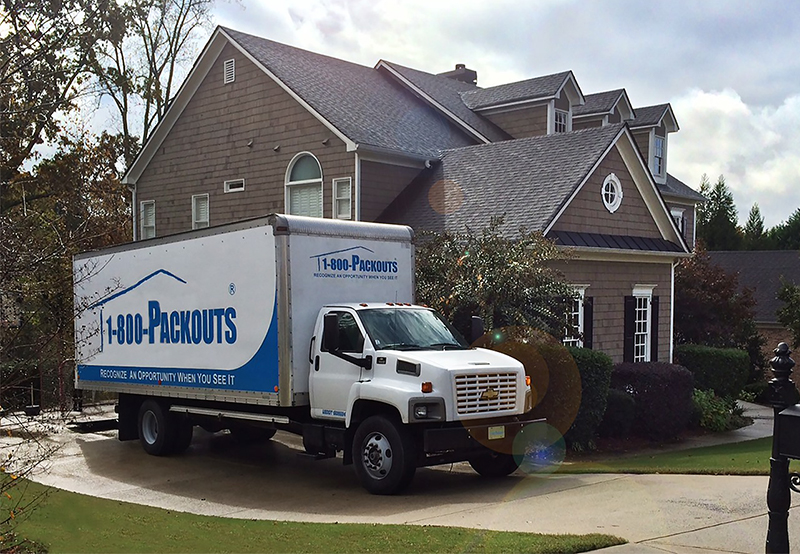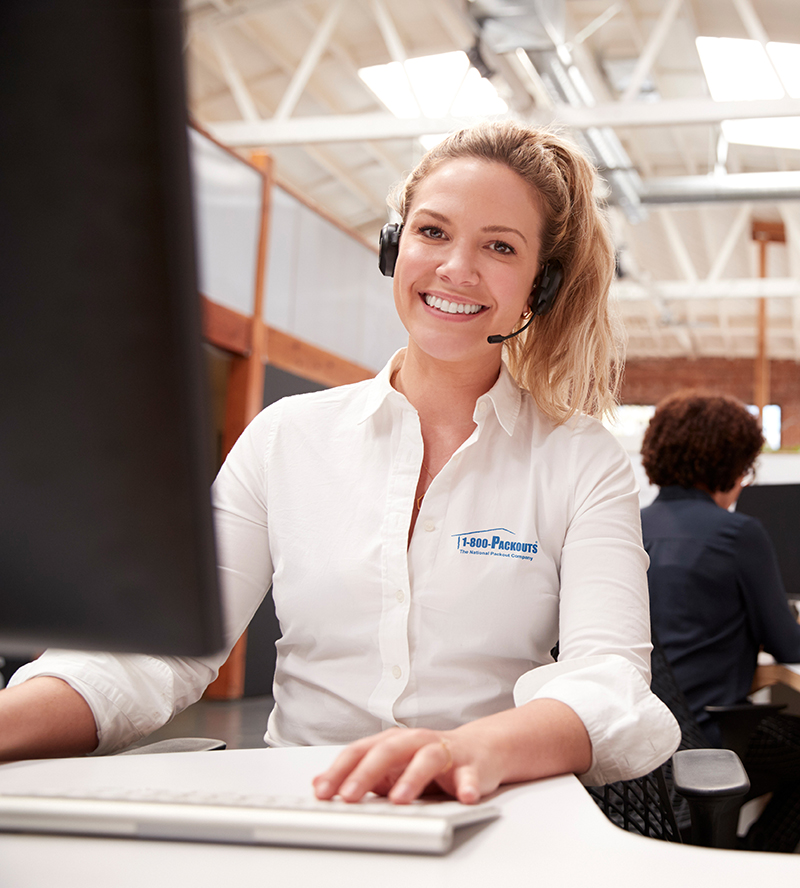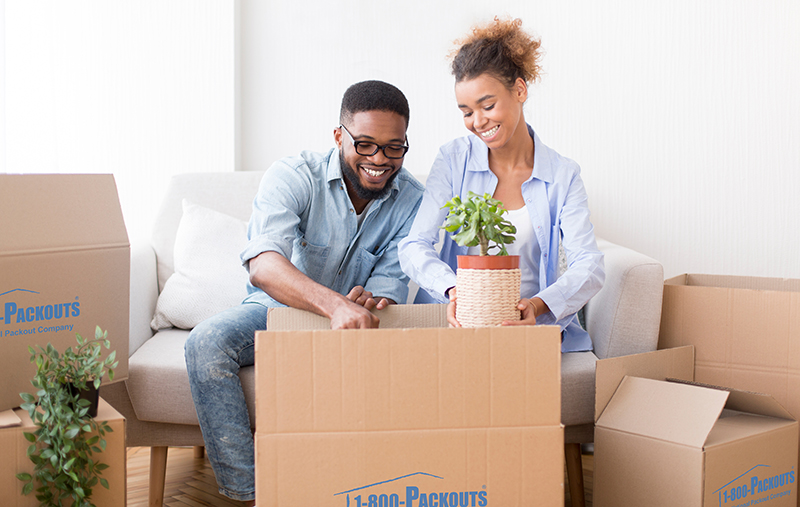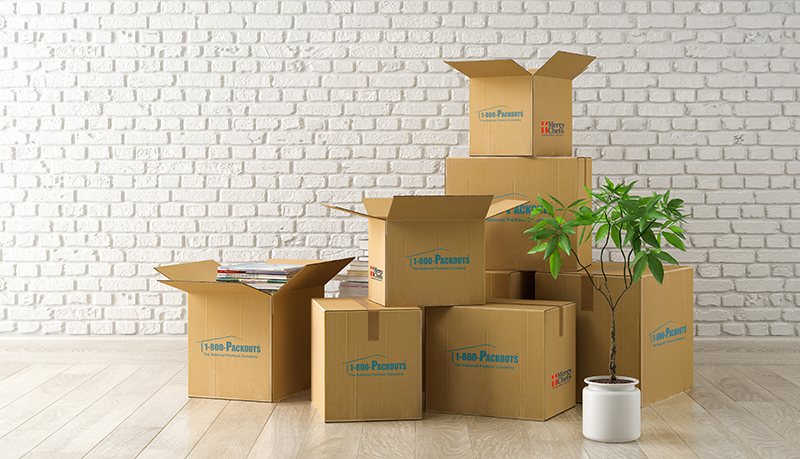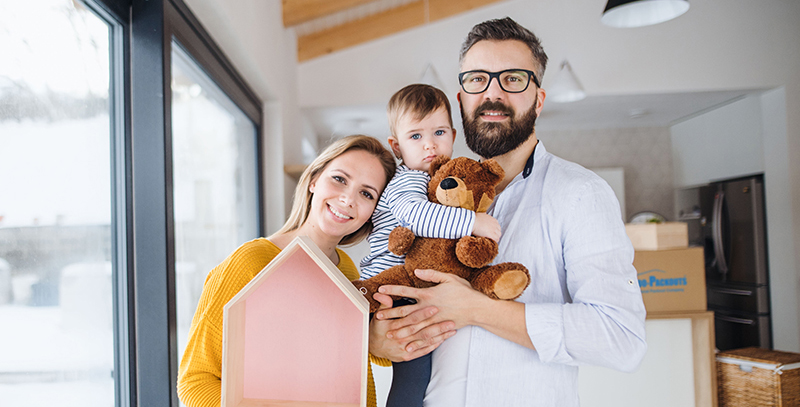 FREQUENTLY ASKED QUESTIONS
DO THEY OFFER FINANCING TO HELP BUY THE FRANCHISE?
No - we connect qualified buyers with funding partners.
WHAT KIND OF TECHNOLOGY DO THEY HAVE IN PLACE?
Job Management, CRM, Inventory Management, Billing and Logistics
CAN OWNERS WORK THE BUSINESS SEMI-ABSENTEE?
No
DO THEY OFFER A DISCOUNT TO VETERANS?
$6,000 Off Franchisee Fee (10% off)
Looking for insider Info?
Connect with one of our Sidekicks to learn about:
What current franchisees have to say
The estimated return on investment
The best ways to finance this franchise
Schedule a 10-Minute Call
*REFER TO MOST RECENT FRANCHISE DISCLOSURE DOCUMENT ITEM 19. THIS INFORMATION MAY HAVE CHANGED SINCE FIRST PUBLISHED. WE RECOMMEND THAT YOU ALWAYS VERIFY FEES, INVESTMENT AMOUNTS, AND OFFERS FOR THE FRANCHISE OPPORTUNITY DIRECTLY WITH THE FRANCHISOR PRIOR TO DECIDING TO INVEST.